Pharma News
Transgene receives approval to begin oncolytic virus trial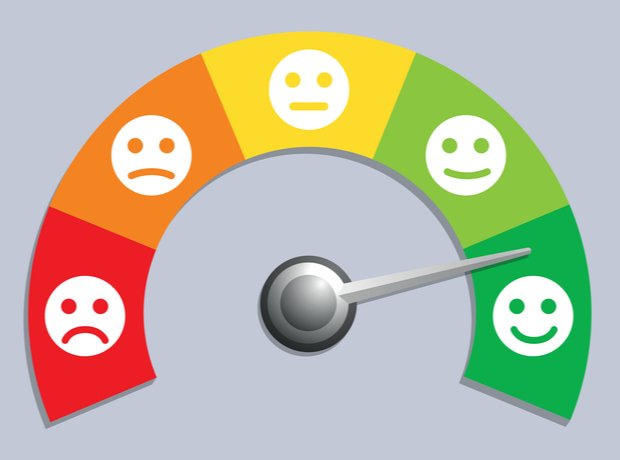 Study will evaluate the intravenous administration of company's multi-armed immunotherapy
Transgene – a company that develops virus-based immunotherapies for the treatment of cancer – has announced that it has received clinical trial application approval from the French National Agency for the Safety of Medicines and Health Products (ANSM).
It is now able to proceed with its phase 1 clinical trial of TG6050, a novel oncolytic virus (OV) that is administered intravenously to patients with advanced non-small cell lung cancer (NSCLC).
The TG6050 candidate has been generated using Transgene's Invir.IO platform and has been engineered to express human IL-12 – a cytokine that activates an antitumour immune response, in addition to a full length anti-CTLA4 antibody.
Meanwhile, TG6050's intravenous administration is expected to significantly enhance the therapeutic and marketing potential, as it offers a more targeted approach to many internal cancer lesions and metastases which are typically inaccessible by intratumoural injection (where the drug is injected directly into the tumour).
The Delivir trial will enrol up to 36 patients with advanced NSCLC who have not responded to standard therapeutic options, including immune checkpoint inhibitors. The study is a multi-location, open label, dose-escalation phase 1 trial that evaluates TG6050 as a single agent.
Hedi Ben Brahim, chief executive officer of Transgene, explained: "TG6050 is an exciting new asset within Transgene's growing oncolytic virus pipeline, and further demonstrates the ability of our Invir.IO platform to generate highly targeted immuno-oncology drugs."
He added: "These multi-armed drug candidates are expected to have significant advantages over existing therapies. Acting like a Trojan horse, they induce the production of potent therapies such as IL-12 directly in the tumour. IV administration has the potential to improve the outcomes of patients with advanced lung cancer patients who are in great need of new treatment options."
The first patient is expected to be enrolled in the first half of 2023.
Source link
#Transgene #receives #approval #oncolytic #virus #trial