Pharma News
Amylyx and Neopharm sign licence agreement for ALS therapy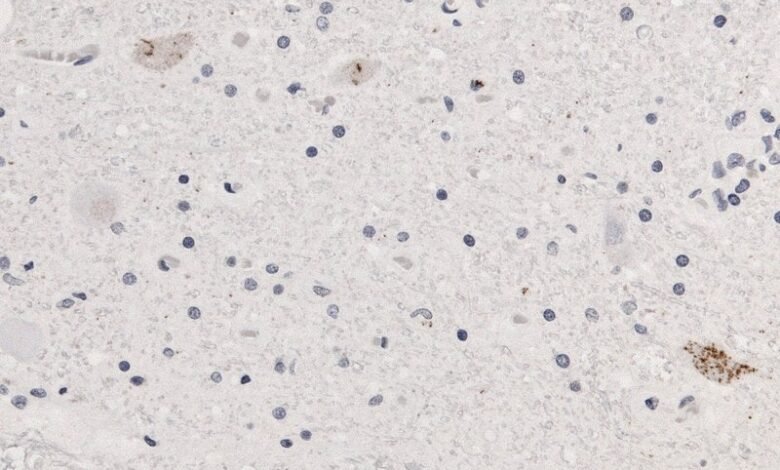 Amylyx Pharmaceuticals and Neopharm have signed a licence and distribution agreement to commercialise AMX0035 (sodium phenylbutyrate and ursodoxicoltaurine) to treat amyotrophic lateral sclerosis (ALS).
Neopharm will commercialise the oral, fixed-dose medication in Israel, West Bank, Gaza, and the Palestinian Authority, subject to regulatory review and clearance.
According to the agreement, Amylyx will grant exclusive rights to Neopharm for commercialising the therapy in the covered territory.
Additionally, Neopharm will handle all obligations and regulatory filings that are needed for AMX0035 registration and reimbursement.
Amylyx Pharmaceuticals EMEA general manager and head Stéphanie Hoffmann-Gendebien said: "This agreement with Neopharm is an important step towards expanding AMX0035's availability in the EMEA (Europe, Middle East, and Africa) region if approved.
"Our team remains steadfast in our mission to help every eligible person living with ALS gain access to AMX0035, and working with the right partners, such as Neopharm, will help us to reach that goal as quickly and efficiently as possible.
"This decision was based on a number of factors, including the ability to leverage potential approvals in other regions in the Israel Health Ministry's review process to provide access for eligible people with ALS."
AMX0035 received approval in the US as Relyvrio (sodium phenylbutyrate and taurursodiol) to treat ALS in adult patients.
In Canada, it is approved with conditions such as Albrioza (sodium phenylbutyrate and ursodoxicoltaurine).
The European Medicines Agency (EMA) is also reviewing the Marketing Authorization Application submitted by Amylyx for AMX0035 to treat ALS patients in Europe.
Death of motor neurons in the brain and spinal cord leads to the progressive and fatal neurodegenerative disorder ALS.


Source link
#Amylyx #Neopharm #sign #licence #agreement #ALS #therapy