Pharma News
Alzheimer's drug Leqembi to launch at discount to Aduhelm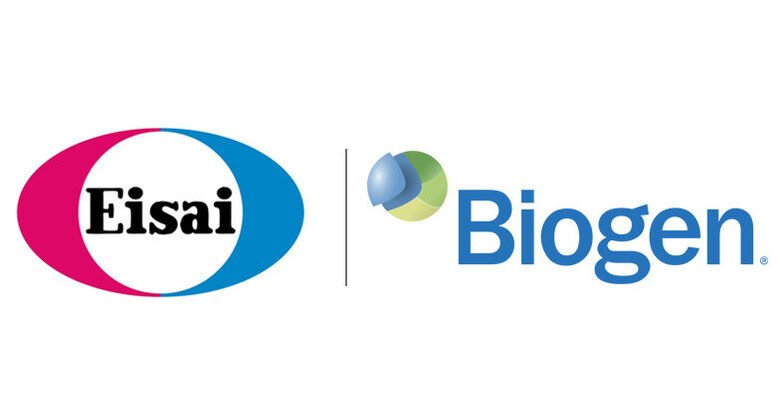 Eisai and Biogen's Alzheimer's therapy Leqembi will be priced at $26,500 per year – a little less than misfired predecessor Aduhelm – after getting conditional authorisation for the drug from the FDA on Friday.
The US regulator has granted accelerated approval to anti-amyloid therapy Leqembi (lecanemab) with a fairly broad label to treat patients in the mild cognitive impairment or mild dementia stage of disease who have confirmed presence of amyloid pathology.
Eisai and Biogen have said they have already submitted a supplemental filing to the FDA to upgrade that to a full, non-conditional approval.
The two companies will be hoping for a less fractious rollout for Leqembi than was seen with its ill-fated predecessor (Aduhelm (aducanumab), a drug embroiled in controversy from the moment it was approved in 2021 and hamstring commercially after it was effectively restricted to use in clinical trials.
The FDA – which has been criticised for by US lawmakers for "collaborating" with Aduhelm's developers in the build-up to approval – said that anti-amyloid therapies "represent an important advancement in the ongoing fight to effectively treat Alzheimer's."
"This treatment option is the latest therapy to target and affect the underlying disease process of Alzheimer's, instead of only treating the symptoms of the disease," commented Billy Dunn, director of the FDA's Office of Neuroscience.
Eisai – which will market the drug in the US – said that the $26,500 list price is well below the "per patient societal value" of $37,600 per year it has modelled for Leqembi, taking into account the high cost of caring for people with the Alzheimer's.
The price is designed to "promote broader patient access, reduce overall financial burden, and support health system sustainability," said the drugmaker. Aduhelm was launched at $56,000 per year, before a backlash prompted Biogen to slash it to $28,000.
It is still above the $8,500 and $20,600 justified price range arrived at by the Institute for Clinical and Economic Review (ICER) in the US, which said in a draft report published in December that evidence for lecanemab is "promising but inconclusive."
The accelerated approval is based on phase 2 data demonstrating that Leqembi reduced the accumulation of amyloid in the brain, although interim results from the phase 3 CLARITY-AD study revealed a 27% reduction in cognitive decline compared to placebo which the company's maintain is clinically meaningful.
Eisai and Biogen's supplemental filing will rely on the CLARITY-AD data, which is due to be finalised in the coming weeks.
The prescribing information for Leqembi approved by the FDA includes a warning for amyloid-related imaging abnormalities (ARIA), which are known to occur with antibodies of this class, and the two companies are also advising that physicians should exercise "additional caution" if clot-busting drugs are used in patients taking Leqembi, in the wake of reports of deaths in trial subjects.
Despite the approval, Leqembi will still have to overcome the reimbursement obstacles put in place by the US Centers for Medicare & Medicaid Services (CMS), which were drawn up to restrict use of Aduhelm but at the moment also apply to other anti-amyloid drugs including Leqembi.
On Friday, the CMS said it " is examining available information and may reconsider its current coverage" based on a review of the data on lecanemab, adding that the drug would not be subject to the same restrictions if it goes on to secure full approval.
If that is the case, analysts think that Leqembi could succeed where Aduhelm failed, and eventually become a blockbuster with multibillion-dollar sales – although many think that could happen slowly, as it will take time to banish the lingering controversy and bad sentiment surrounding Aduhelm.
The post Alzheimer's drug Leqembi to launch at discount to Aduhelm appeared first on .
Source link
#Alzheimers #drug #Leqembi #launch #discount #Aduhelm