Pharma News
2023 Predictions and Commercialization Challenges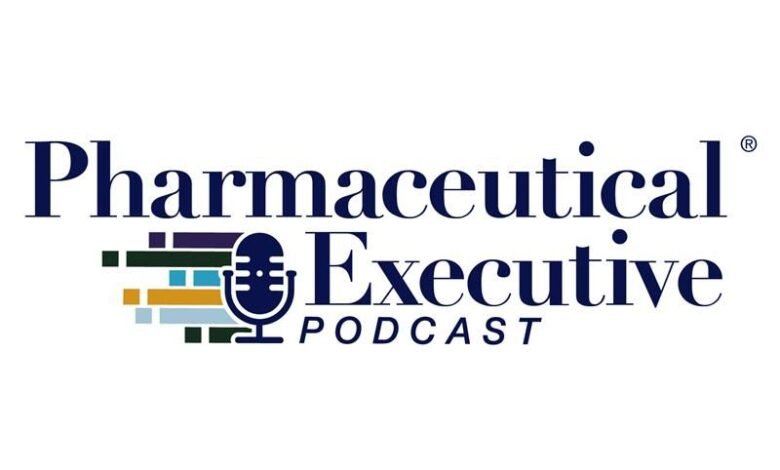 Cell and gene therapies are at the tip of everyone's tongues in biopharma. Significant headway has been made in this space, though there is more research that needs to be done and many more therapeutic areas to eventually apply this method of treatment to.
Chris Fox, president of Novartis Gene Therapies, shares insights into her work with gene therapies and discusses commercialization challenges. Through its gene therapies business, Novartis builds on the capabilities created through its experience with Zolgensma, a gene therapy for spinal muscular atrophy.
Fox also dives into how she entered the pharma space, her role at Novartis, balancing work and home life, and what the Novartis team is most proud of from 2022 as well as what they are most excited about in 2023.
About the speaker
Christine (Chris) Fox joined Novartis Gene Therapies as president in December 2021. She leads the organization in its mission to bring gene therapy to patients and families devastated by rare and life-threatening neurological genetic diseases, starting with the company's proprietary gene therapy for spinal muscular atrophy.
About the Pharm Exec Podcast
The editors of Pharmaceutical Executive bring you the latest commercial insights to master the science of success. Podcast episodes examine current trends, key conferences, and critical topics in the bio/pharmaceutical industry.
Listen to this podcast on SoundCloud, Spotify, Google Podcasts, or Apple Podcasts.
Source link
#Predictions #Commercialization #Challenges