Cancer
Why I'm Grateful to Make it to December Every Year as a Cancer Warrior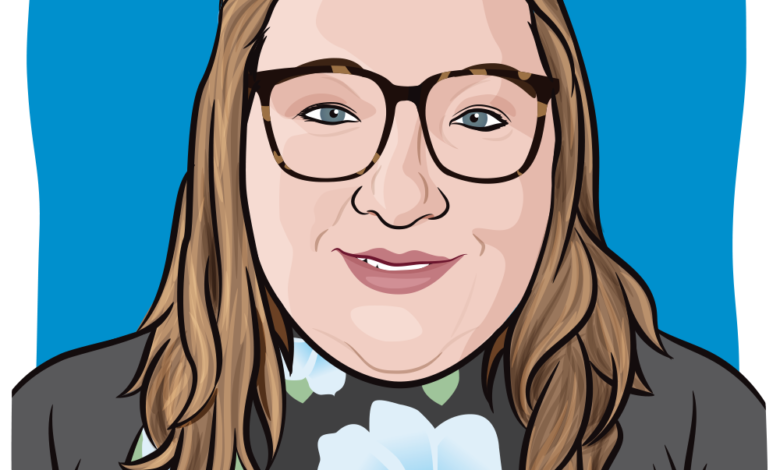 Christmas has always been my favorite holiday since I was a little kid. There isn't any other time of the year that feels this magical; I love the sheer beauty of the Christmas season — twinkling lights, Christmas music, festive decorations, holiday events, family socializations, cookie exchanges, yummy seasonal goodies, hot coca with marshmallows and Christmas movies.
Most of all, it's the time of year where I would always feel like everyone wanted to rush through it, and I always wished it lasted longer. Now that I have cancer, and I've had four Christmas (five, if you count the one I'm just shy of) with cancer, it means everything to me, and more.
Christmas with cancer, that's a mouthful, right?! In 2018, as I had just been diagnosed in June, Christmas felt so weird, after just finishing chemo, and I was heading into my double mastectomy on Jan. 3, 2019. I was sort of caught in an in-between, but so thankful to be done with chemo, have taste buds, and be alive, even being bald.
The following year, 2019, I was battling my life again, where my cancer came back, or well, never left. I was misdiagnosed andhad stage 4 all along. Christmas that year felt like it might be my last, and I was scared to death about never making it another year. So, I savored every ounce of it I could. I vowed that if I made it, I wouldn't ever be selfish again, and I'd do everything in my being to continue to give back for others with cancer.
In that same December 2019, I also had an oophorectomy. By making this decision, I had sealed my fate: I was giving up any easy chances of being a mom (I do know there are several ways to be a mom, FYI). That is a difficult decision, though when it's life or death, I didn't think twice. I removed what is aiding in trying to kill me.
Sure enough, 2020 hit, and my scans were stable. Christmas came that year, and I was elated. December for me means that I've achieved another year — something so beautiful, so sparkly and so magical. It's the best gift I could ask for, and it's the only gift I ever wanted. It's the only gift I ever want for others as well — that we get another December with our cheer circles. December is a time to have us slow down and savor this amazing magic that we've made it and we've survived.
Each December, I also make sure to spend time with the kids that are in our lives. My husband and I get to be aunt and uncle to some really cool kids (many aren't even blood related). It elates us so much, and the fact that our amazing friends/Team Sunshine love us that much to make us those cool people to little humans, well that's a Christmas miracle itself. Spending time playing Scrabble, teaching them how to kayak, having dance parties, and having them tell us how much they were looking forward to us visiting have been some of the best moments in the last 30 days.
As a cancer warrior, sparkly magical things aren't your typical normality in everyday life. I must seek them out, and search for joy. I must open my eyes to this beautiful, good energy around me, and acknowledge how far I have come. I hug myself and live in these moments to embrace the magic of December. A time of reflection, yes, but also rejoicing in all that I have. December teaches us how to find that magic again and continue to search for it again and again throughout the rest of the year.
The best Christmas gift is realizing how much of life you already have and being grateful to spread that cheer to others.
 For more news on cancer updates, research and education, don't forget to subscribe to CURE®'s newsletters here.
Source link
#Grateful #December #Year #Cancer #Warrior