Pharma News
US FDA accepts Sandoz's BLA for biosimilar denosumab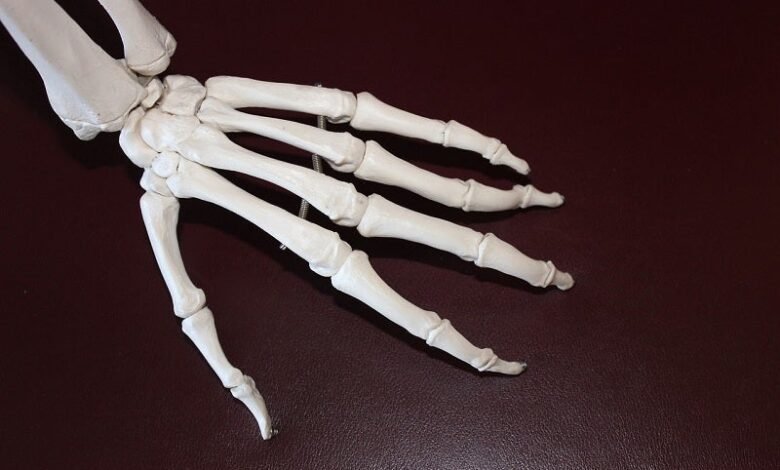 The US Food and Drug Administration (FDA) has accepted Sandoz's biologics license application (BLA) for its proposed biosimilar denosumab.
Denosumab will be used to treat several conditions, including osteoporosis in postmenopausal women and in men with high fractures risk, treatment-induced bone loss.
The BLA covers all indications which are covered by Prolia (denosumab) and Xgeva (denosumab) reference medicines.
It also includes indications to prevent skeletal related complications in cancer that spread to the bone, its giant cell tumour and to treat hypercalcemia of malignancy refractory to bisphosphonate therapy.
The human monoclonal antibody denosumab has been designed to bind to osteoclasts activator, RANKL protein.
It decreases the osteoclasts production and activity by attaching to and inhibiting RANKL.
This results in bone loss reduction, and the likelihood of fractures as well as other serious conditions related to bones.
Sandoz president Keren Haruvi said: "In addition to being an important medicine for cancer of the bone, denosumab is critical in the treatment of osteoporosis and potential prevention of osteoporosis-related fractures that so many women over 50 are at risk of.
"We are proud to be among the first to submit a BLA for a denosumab biosimilar as, if approved, it could increase patient access to an affordable, high-quality, potentially disease-modifying treatment across the US, while also delivering savings for healthcare systems."
The BLA submission is supported by a comprehensive analytical and clinical data package, including the Phase I/III ROSALIA trial data.
The findings demonstrated similarity between Sandoz's denosumab and the reference medicine in postmenopausal osteoporosis women in terms of safety, immunogenicity, pharmacodynamics, efficacy, and pharmacokinetics.


Source link
#FDA #accepts #Sandozs #BLA #biosimilar #denosumab