News
UK PM Boris Johnson Shifted From The Intensive Care Unit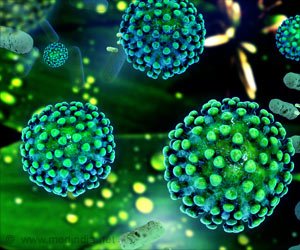 UK Prime Minister Borish Johnson has been shifted from the intensive care unit, a spokesperson for the UK Prime Minister said.
"The Prime Minister has been moved this evening from intensive care back to the ward, where he will receive close monitoring during the early phase of his recovery," the spokesperson said, reported the BBC.
"He is in extremely good spirits," he added.
Johnson was admitted to hospital on Sunday and shifted to ICU on Monday after COVID-19 symptoms worsened.
Source: IANS
Source link
#Boris #Johnson #Shifted #Intensive #Care #Unit