Pharma News
UK MHRA approves Takeda's dengue vaccine Qdenga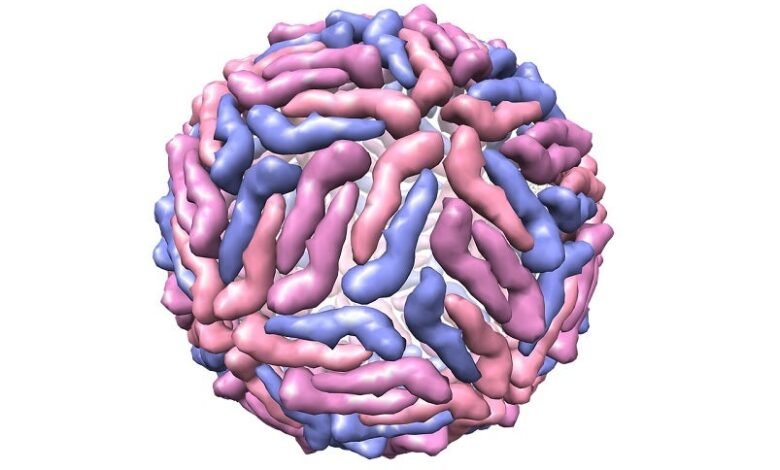 The UK Medicines and Healthcare products Regulatory Agency (MHRA) has granted marketing authorisation for Takeda's dengue virus vaccine candidate, Qdenga (Dengue Tetravalent Vaccine [Live, Attenuated]).
The vaccine candidate has been approved for active immunisation against the infection in people from four years of age.
Qdenga has been developed based on a live-attenuated dengue serotype 2 virus that offers the genetic backbone for four dengue virus serotypes.
It is designed to protect against any of the four serotypes.
Qdenga is claimed to be the only dengue vaccine approved in the UK to prevent dengue fever, regardless of previous exposure. It needs to be utilised as per the official recommendations.
Takeda UK & Ireland medical director Simon Meadowcroft said: "We are pleased to announce this latest regulatory approval which provides the opportunity for the nearly five million (4.6) UK travellers who visit dengue endemic regions every year to protect themselves from infection with this disease.
"Dengue is a complex and widespread disease with half the world's population living in endemic areas.
"The launch of Qdenga means that for the first time, those living in the UK and travelling to dengue-endemic countries have the option of being vaccinated against infection."
The regulatory approval is based on data obtained from the ongoing Phase III Tetravalent Immunization against Dengue Efficacy Study (TIDES) trial.
The placebo-controlled, randomised, double-blind trial assessed the immunogenicity, safety, and efficacy of the dengue tetravalent vaccine.
It evaluated a two-dose schedule of the vaccine in over 20,000 healthy children and dengue-naive children aged four to 16 years who have been living in dengue-endemic areas for over three years.
The company intends to seek recommendations from Joint Committee on Vaccination and Immunisation (JCVI) for Qdenga this year.


Source link
#MHRA #approves #Takedas #dengue #vaccine #Qdenga