Pharma News
UK ATMP clinical trials report 2022 published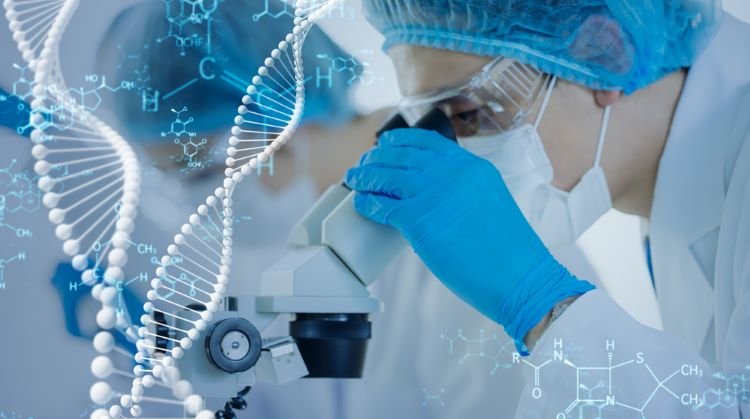 T cells were revealed as the most commonly investigated cell type continuing to increase, found CGT Catapult's 2022 UK ATMP clinical trials report.
The Cell and Gene Therapy (CGT) Catapult has published its 'UK Advanced Therapy Medicinal Products (ATMP) Clinical Trials Report 2022'.
In the data, T cells were revealed as the most commonly investigated cell type continuing to increase. The research observed this cell type took up 58 percent of UK ATMP clinical trials in 2022. 
Matthew Durdy, Chief Executive of CGT Catapult commented: "It is encouraging to see continued growth of UK clinical trial activity, demonstrating the UK as a favourable ecosystem for ATMP trials."
Several key therapeutic areas were identified to be under investigation in these trials in 2022:
Oncology (38 percent)
Haematological indications (11 percent)
Metabolic disorders (10 percent)
Ophthalmology (9 percent).
The figures confirmed that in 2022, the UK remained a global leader in clinical research, with total ongoing trials increasing from 168 in 2021 to 178 in 2022.
Globally, there has been a 13 percent overall decline in the number of ongoing ATMP research via clinical trials. The UK is represented in 14 percent of global ongoing ATMP commercial trial activity in all Phases I – III and 8 percent of all ongoing trials in total, the report found.
The CGT Catapult revealed that 37 percent of the UK ATMP clinical trials observed in 2022 were in Phase I/II. The number of Phase II/III trials increased from three trials in 2021 to seven trials in 2022.
The group noted that the proportion of commercially sponsored ATMP clinical trials in the UK has also continued to rise. Over 80 percent, increasing from 131 trials in 2021 to 145 in 2022.
In March 2022, the CGT Catapult published the 'National Cell and Gene Therapy Vision for the UK'. The document was commissioned by the Advanced Therapy Treatment Centres network's Industry Advisory Group. It outlined recommendations for making best use of the UK's experience in delivering ATMPs to inform future best practice.
Catapult presents vision for UK's cell and gene therapy future
Source link
#ATMP #clinical #trials #report #published