Pharma News
Teijin and Axcelead sign deal for drug discovery research JV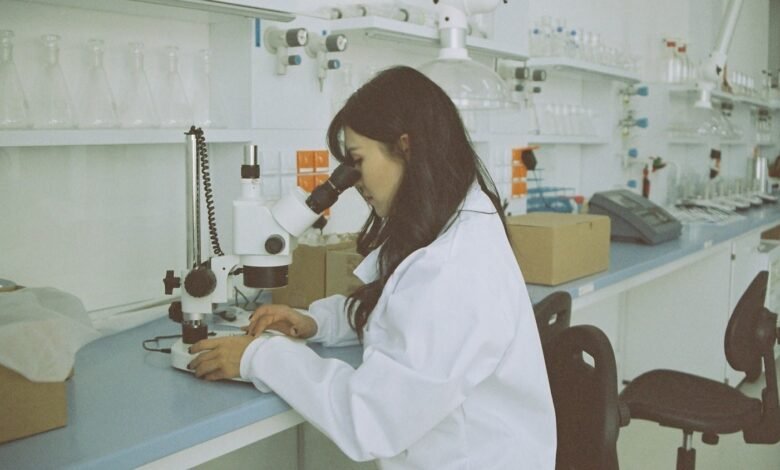 Japanese firm Teijin has announced its basic agreement on a capital and business alliance with Axcelead to establish a drug discovery research joint venture (JV) company.
The new company will mainly use Teijin Group's core healthcare company, Teijin Pharma's drug discovery research capabilities, facilities, personnel, technologies, and equipment.
Its name, ownership ratio and other details are yet to be decided.
The two companies aim to conclude a final agreement within the fiscal year ending in March next year and then set up a new company shortly.
In addition to supporting drug discovery research, the new company will investigate and acquire candidate compounds for new drugs.
This new company is expected to increase drug discovery support services globally using Teijin and Axcelead's combined strengths in drug-discovery knowledge, technology, and assets.
Teijin and Teijin Pharma are looking to innovate and boost drug discovery research through their alliance for the early launch of drugs for high medical requirements.
This basic agreement is also claimed to accord with the concept of co-creating drug discovery platforms of Axcelead.
Axcelead owns a group of companies that develop a healthcare platform for drug discovery.
Axcelead DDP is claimed to be the first integrated drug discovery solution provider in Japan.
It operates as the core company of the Axcelead group that took over Takeda Pharmaceutical Company's drug discovery platform business in 2017.
Axcelead DDP is claimed to offer 'one-stop' nonclinical drug discovery research services ranging from drug-target discovery to optimisation of drug candidate compounds and approaches for linking to clinical development.


Source link
#Teijin #Axcelead #sign #deal #drug #discovery #research