Pharma News
Simplified HIV treatment options effective in major trial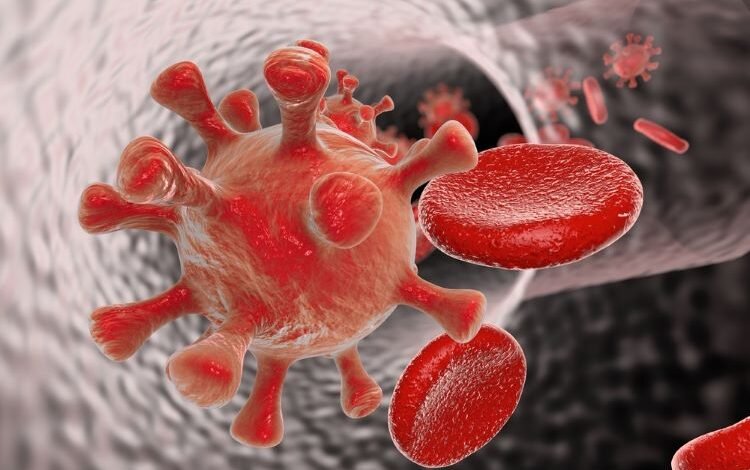 The world's first international trial into second-line HIV therapy has shown two simplified treatments are at least as effective as standard of care.
Two newer simplified treatment options are at least as effective as standard of care in achieving viral suppression, according to results from a world-first international study into second-line human immunodeficiency virus (HIV) therapy.
"This finding of non-inferiority has significant implications for the management of HIV globally," commented Professor Matthew Law from the Kirby Institute. For more than three million people living with HIV worldwide for whom first-line HIV treatment does not work, there is now evidence to support a range of treatment options.
The international clinical trial
The D2EFT study was designed to compare one standard approach, ritonavir-boosted darunavir + two nucleosides backbone for second-line HIV treatment, against two alternative second-line regimens: Dolutegravir (DTG) with ritonavir-boosted darunavir (DRV/R) and dolutegravir with fixed tenofovir and lamivudine or emtricitabine (TDF/XTC).
D2EFT enrolled 831 patients from 14 countries. Patients were randomised to one of the three arms.
Implications of the simplified HIV treatment options
"Adopting either of these simplified treatments could mean administering fewer pills, avoids the need for specialised resistance tests, and reduces the cost of the medication," Professor Law stated.
"In low- and middle-income countries where health systems and supply chains can be fragile, having these simplified treatment options can optimise access to treatment, while providing equally high levels of viral suppression," he added.
Meg Doherty, Director of WHO's Global HIV, Hepatitis and Sexually Transmitted Infections Programmes in Geneva welcomed the results of the D2EFT study. "The findings further reinforce the current WHO recommendation of using dolutegravir as the preferred antiretroviral option, while also providing new insights into the simplification of second-line HIV treatment in low- and middle-income countries."
The study is funded primarily by global health agency Unitaid, with support from the National Institutes of Health (NIH), ViiV Healthcare, the Australian National Health and Medical Research Council (NHMRC) and Janssen.
Source link
#Simplified #HIV #treatment #options #effective #major #trial