Pharma News
Roche to co-develop hypertension RNAi therapeutic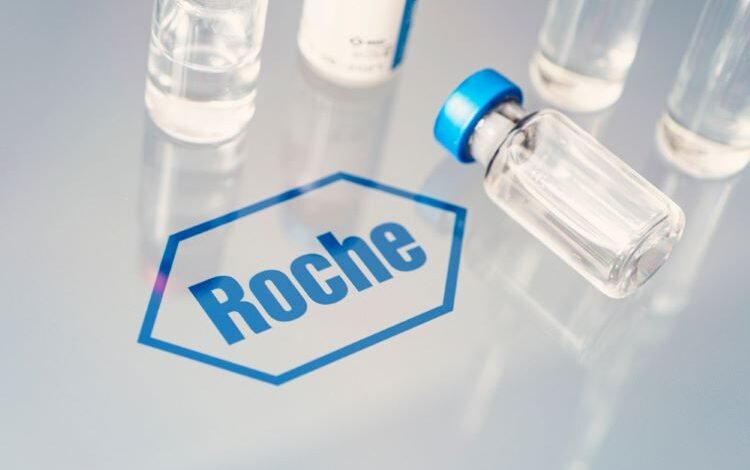 An RNAi therapeutic that has best-in-disease potential for hypertension is set to be developed under a partnership between Roche and Alnylam Pharmaceuticals.
Credit: Melnikov Dmitriy / Shutterstock.com
Roche and Alnylam Pharmaceuticals have agreed to jointly develop and commercialise zilebesiran, an RNAi therapeutic as a treatment for hypertension.
Under the partnership, Alnylam will receive an upfront payment of $310 million from Roche and is eligible to receive development, regulatory and commercial milestones.
Zilebesiran is an investigational, subcutaneously administered RNAi therapeutic targeting angiotensinogen (AGT). The treatment inhibits the synthesis of AGT in the liver. This potentially leads to durable reductions in AGT protein and ultimately, in the vasoconstrictor angiotensin (Ang) II. It could therefore help treat hypertension patients who have a high cardiovascular risk.
"We are excited to work together with Alnylam… to further develop and provide this promising therapy with best-in-disease potential to patients," stated Teresa Graham, CEO Roche Pharma.
"With this collaboration, we now can develop zilebesiran in a more robust way, allowing us to have cardiovascular outcomes data in hand at launch," commented Yvonne Greenstreet, MBChB, CEO of Alnylam.
Under the agreement, Roche and Alnylam will co-commercialise zilebesiran in the US and share cost and profits equally. Outside the US Roche obtains exclusive commercialisation rights.
Alnylam will lead a joint clinical development plan for the first indication with Roche's participation. This includes a cardiovascular outcomes trial prior to submission of zilebesiran for regulatory approval, with all development costs shared by Roche and Alnylam. Roche may lead development for additional indications in the future.
How effective is zilebesiran in lowering blood pressure?
Based on positive Phase 1 data, compared to placebo, zilebesiran was associated with dose-dependent reductions in serum angiotensinogen (AGT).
Results revealed tonic blood pressure control with consistent and durable blood pressure reduction throughout a 24-hour period, sustained up to six months after single doses of ≥200mg. Due to its potential to be administered through a biannual subcutaneous dosing regime, zilebesiran could improve patient adherence and compliance.
In addition, zilebesiran could provide patient benefit in additional cardiovascular indications with high unmet medical need.
Zilebesiran is currently in a Phase II trial as a treatment for hypertension. In the Phase II clinical programme, is being evaluated as either as a monotherapy (KARDIA-1) or in combination with one of three standard-of-care antihypertensive medications (KARDIA-2).
Adding to its therapeutic portfolio, earlier this month, Roche agreed to obtain a global license for KSQ Therapeutics' small molecule USP1 inhibitor as a treatment for solid tumours.
Source link
#Roche #codevelop #hypertension #RNAi #therapeutic