Pharma News
Pfizer and Ada Health Inc. To Launch Nationwide Online COVID-19 Care Journey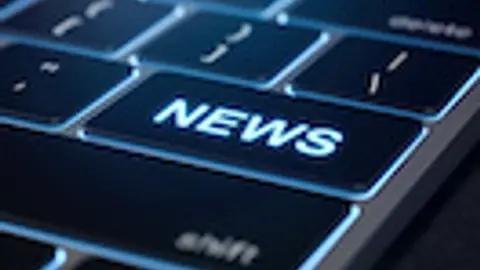 The platform is designed to reduce barriers to care for patients with COVID-19.
Ada Health Inc., a global digital health company, announced the launch of its first digital condition-based care journey, designed to help people understand if they meet current criteria for progression to severe COVID-19 and connect with a health care provider for evaluation of their COVID symptoms and treatment options.
Almost 200 million Americans have one or more risk factors, such as being 50 or older, being pregnant, a smoker, overweight or having certain common medical conditions–such as diabetes or asthma that puts them at high risk of progression to severe COVID. However, many people are not aware of their increased risk. COVID remains the third leading cause of death in the US, currently causing an average of over 400 deaths a day.
The COVID-19 Care Journey is an online platform operated by Ada and developed in partnership with Pfizer. The platform hosts an independent telehealth and ePharmacy provider option. The care journey allows users to:
Continue reading this story here.
Source link
#Pfizer #Ada #Health #Launch #Nationwide #Online #COVID19 #Care #Journey