Pharma News
New UK point of care manufacturing regulatory framework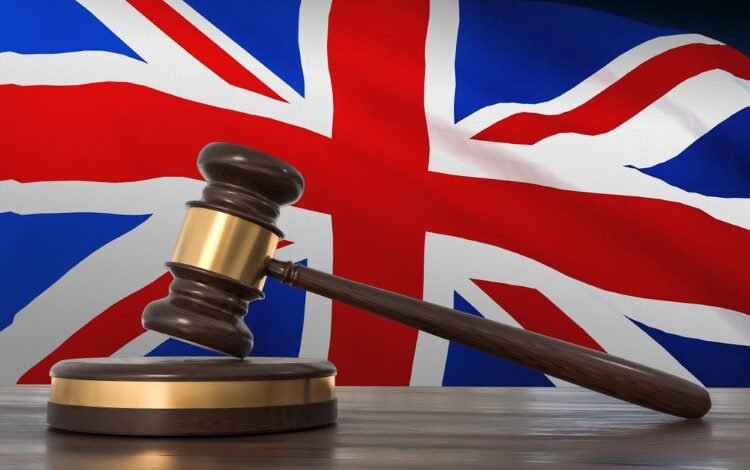 A first-of-its-kind regulatory framework for point of care manufacturing of innovative medicines is set to be introduced in the UK, ensuring these products are as safe as conventional medicines.
The UK will be the first country to introduce a tailored framework for the regulation of innovative medicines manufactured at the point where a patient receives care, the Medicines and Healthcare products Regulatory Agency (MHRA) has announced.
Once implemented the manufacturing regulatory framework will apply to all point of care (POC) products manufactured in the UK, such as:
Advanced therapy medicinal products (ATMPs), such as cell therapy, gene therapy and tissue engineered products
3D printed products
Blood products
Medicinal gasses.
The new framework will ensure there are no regulatory barriers to innovative manufacturing and that products made via such routes have the same assurances of safety, quality, and effectiveness as those for conventional medicinal products.
New medicines with very short shelf lives and highly personalised medicines can more easily be made in or near a hospital setting or ambulance, meaning patients who need them can access them faster.
Health Minister Will Quince shared: "This landmark initiative will [help to] break down unnecessary regulatory barriers and free up hospital beds, while easing pressure on the health service."
Benefits of the new manufacturing regulatory framework
Healthcare professionals will gain access to a greater range and more effective treatment options and improve patients' adherence to those treatments.
Clear regulatory expectations and allowing easier product development.
The new manufacturing regulatory framework is based on public consultation that sought views about its introduction. Responses highlighted the urgent need to establish a regulatory framework for innovative medicinal products.
Implementing the new framework
New legislation is being developed to amend the UK's Human Medicines and Clinical Trials legislation and will be brought to Parliament later this year. The MHRA will also begin to develop guidance, in conjunction with stakeholders, to accompany the new manufacturing regulatory framework, which will be issued in due course.
Ian Rees, manufacturing lead for MHRA Point of Care stated: "The accompanying guidance for the legislation will be absolutely critical for its implementation and interpretation, and we will ensure that there is effective engagement and dialogue with stakeholders to make this exciting framework a reality for people across the UK."
View the full results of the public consultation and the government's response to proposals for the regulation of medicines manufactured at the POC.
Source link
#point #care #manufacturing #regulatory #framework