News
New Guidelines for Treating Patients With Diabetes and Chronic Kidney Disease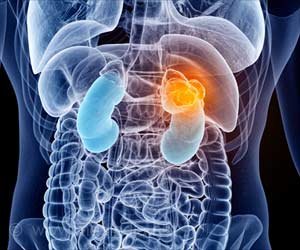 The Kidney Disease: Improving Global Outcomes (KDIGO) organization has released new guidelines for treating patients with diabetes and chronic kidney disease (CKD).
The KDIGO guideline update is based upon literature searches last conducted in December 2021, limiting the searches to randomized controlled trials only, and updated these searches in February 2022 at the time of public review.
The evidence synthesis and meta-analysis methods undertaken for the KDIGO 2020 Clinical Practice Guideline for Diabetes Management in Chronic Kidney Disease were followed for the 2022 guideline update.
Clinical Guidelines for People with Diabetes and Kidney Disease
Authors from the KDIGO Work Group summarized the guideline update for ease of reference in clinical practice. The update recommends:
a layered approach to care, starting with a foundation of lifestyle interventions and first-line pharmacotherapy demonstrated to improve clinical outcomes;

the serial introduction of medications that improve intrarenal hemodynamics (such as RAS inhibitors, SGLT2 inhibitors, MRAs, diuretics, and other antihypertensive medications);

that health care providers should focus on preserving kidney function and maintaining well-being rather than replacing kidney function; and

that policymakers and institutional decision makers implement team-based, integrated care focused on risk evaluation and patient empowerment to provide comprehensive care for patients with diabetes and CKD.
Source: Eurekalert
Source link
#Guidelines #Treating #Patients #Diabetes #Chronic #Kidney #Disease