News
New Approach to Eradicate Anemia Launched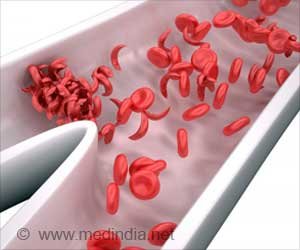 This programme will be rolled out in 55,000 government and government-aided schools and 74,000 Anganwadi Centers across the state, he informed.
"All our endeavors are focused on the principle that every life is precious. The state government has prioritized development of the health sector in our state," said the Chief Minister.

Advertisement



With intensive focus on public health schemes, Odisha has shown improvement in many health indicators like immunization, infant mortality rate, maternal mortality ratio, infant and young child feeding practices, and under-nutrition.
However, anemia remains a major public health challenge across the country, he added.
The Chief Minister urged the concerned departments and on-field service providers to work in a concerted manner for successful implementation of AMLAN for achieving Anemia Mukta Odisha.
On this occasion, Patnaik also released the operational guidelines for AMLAN.

Source: IANS
Source link
#Approach #Eradicate #Anemia #Launched