Pharma News
Modus Therapeutics reveals latest sevuparin data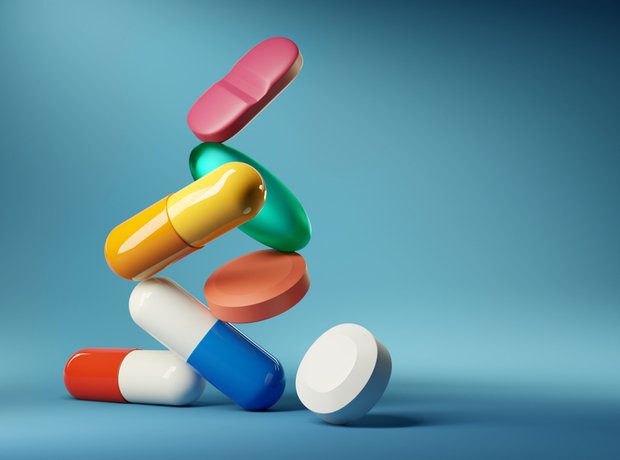 New top line data has emerged from the company's phase 1b study evaluating potential for treating sepsis
Modus Therapeutics has announced positive data from its phase 1b lipopolysaccharide (LPS) provocation research. It represents a vital step in studying the potential of lead asset – sevuparin – as a therapy for sepsis and other conditions with systemic inflammation.
Across the trial, healthy volunteers received LPS to induce a transient systemic inflammation reaction, along with one of three dose levels of sevuparin or placebo for six hours. The subjects were then monitored for up to 24 hours after being treated.
Provocation with LPS is a typical model used to characterise the early stages of septic inflammation by inducing a range of measurable symptoms.
Meanwhile, all three dose levels of sevuparin were found to be well-tolerated and safe during the entire study period. This establishes a favourable safety profile of the candidate drug under induced inflammatory conditions.
Sevuparin also demonstrated a sound safety and tolerability profile when combined with the blood thinning drug enoxaparin, which is an existing and important standard of care among severely ill patient populations that need thrombosis prophylaxis.
The trial outcome endorses the potential for sevuparin as a treatment for systemic inflammation, including sepsis and septic shock. These are areas of considerable unmet medical need as current options do not address the disease burden of critically ill patients.
John Öhd, chief executive officer at Modus Therapeutics, was encouraged by the results: "We are delighted by the encouraging results from our LPS-challenge study, a very important milestone in our mission to develop sevuparin as a fundamental change in the treatment for sepsis and other conditions with systemic inflammation."
He added: "The results enhance our understanding of the immunomodulatory action of sevuparin and reinforce its potential in this area of extremely high unmet need. This data will also allow us to develop an optimised trial protocol for our planned phase 2a trial in sepsis patients."
Modus' phase 1b study was conducted in partnership with The Centre for Human Drug Research in Leiden, Holland – an independent contract research organisation, which focuses on advanced early clinical drug research.
Source link
#Modus #Therapeutics #reveals #latest #sevuparin #data