Pharma News
Medicines Discovery Catapult and SMi gain cancer biomarker funding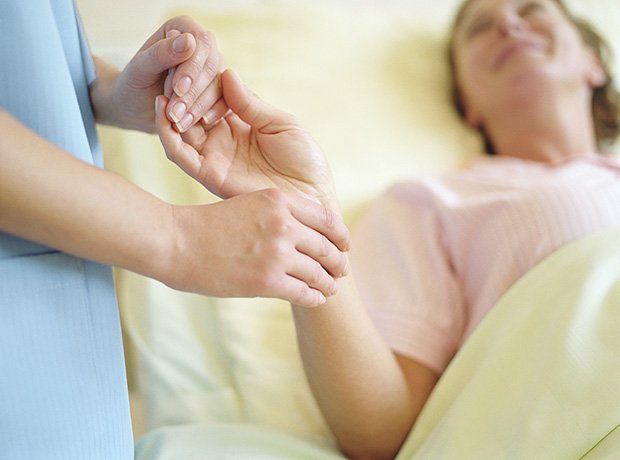 Industry-first cancer screening technology boosted by biomedical grant funding
SMi and the Medicines Discovery Catapult (MDC) have secured a biomedical catalyst (BMC) grant to establish a new approach to detect cancer biomarkers.
The funding will transform routine cancer screening and enable the monitoring of treatment efficacy in real time.
Under the BMC-funded project, MDC will incorporate SMi's super-resolution optical platform to develop an approach that inspects liquid biopsies at single molecule resolution. Ultimately, it will allow researchers to detect and quantify each cancer indicator.
SMi's optical platform can be adapted for an almost unlimited range of molecule types and can therefore be widely used across research and diagnosis applications. This was demonstrated most recently in another successful MDC and SMi project to detect viral genomes, viral proteins and the associated antibodies patients produces in response to viral infection.
Meanwhile, SMi's technology will also endeavour to overcome current technical challenges by rapidly and simultaneously detecting different cancer-associated biomarkers, from a single patient blood sample, in less than a second.
This capability arrives at a time when the number of cancer biomarker panels is growing, but the market still relies on complex biochemical assays and time-consuming sequencing techniques.
Dr Andrew Thompson, chief executive officer at SMi, explained: "SMi is creating a unified platform that is based upon single molecule imaging. It provides unprecedented performance in an automated, user-friendly format and will have far-reaching benefits for diagnosis and the discovery of new medicines."
"This latest funding allows us to demonstrate our ability to rapidly screen for multiple biomarkers and multiple cancer types, allowing us to accelerate our product development and deliver accurate diagnosis to patients much sooner," he added.
Dr Matthew Burnham, lead scientist at MDC reflected: "MDC is delighted to continue our partnership with SMi, to transform screening and treatment for cancer patients. We have supported the evolution of SMi's unique and innovative technology for more than a year. We are pleased to have secured this funding to build upon our first joint study on infectious disease detection.
"MDC has access to the current gold-standard diagnostic devices and is uniquely placed to help SMi compare these results with its platform's results. Our in-house expertise will help SMi validate the cancer biomarker approach. This will contribute to quicker, more accurate diagnoses for this devastating disease affecting so many people."
Source link
#Medicines #Discovery #Catapult #SMi #gain #cancer #biomarker #funding