Pharma News
Lonza completes bioconjugation facility expansion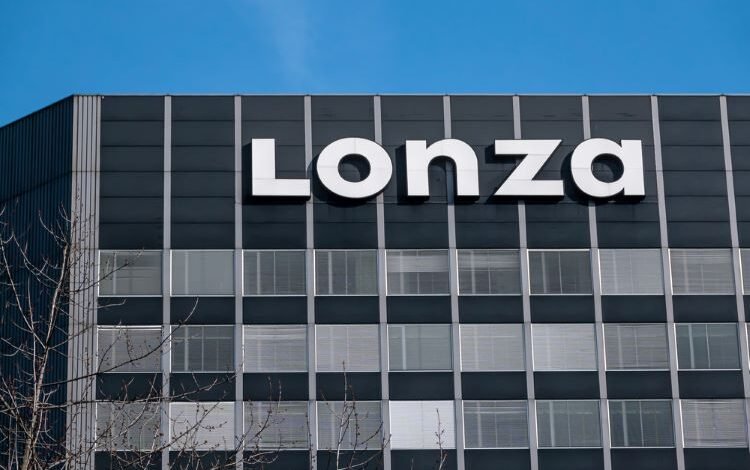 The planned expansion of Lonza's bioconjugation facility in Visp, Switzerland has been completed, the company has announced.
Credit: Taljat David / Shutterstock.com
Lonza, a contract development and manufacturing organisation (CDMO), has announced that the planned expansion of its bioconjugation facility in Visp, Switzerland is complete.
The expansion includes two manufacturing suites which will support companies entering clinical development. The investment will help support both clinical and commercial supply and be a key part in helping the company to meet the growing market demand for bioconjugates. 
Lonza's new manufacturing suites
The new suites add to Lonza's recent investments in its Visp site, in microbial development, drug product development and manufacturing, and highly potent active pharmaceutical ingredient (HPAPI) payload-linker manufacturing capacity. A benefit is that customers of all sizes will have access to solutions in a single location. The company stated the facilities are designed to help customers navigate the risks of a complex bioconjugation supply chain. In addition to the two new manufacturing suites, to support future growth, the expansion also includes an increase in process and analytical development and quality control capacity.
Stefan Egli, Vice President, Head of Bioconjugates at Lonza commented on the opening of the bioconjugate facility's new manufacturing suites in Visp: "Combined with our offerings across drug substance and drug product manufacturing in small molecules and biologics, our bioconjugation services can support projects from early phase through to late-stage and commercial programmes."
We have just completed an expansion of our bioconjugation facility in Visp, CH. It will support an extended customer portfolio, including companies entering clinical development.

Read more: https://t.co/aHmVl0s0yD pic.twitter.com/zXVJJ1d4Ia

— Lonza (@LonzaGroup) February 16, 2023
Other Lonza manufacturing expansions 
Lonza announced an investment to further expand bioconjugation capabilities at its Visp site in December 2020. The expansion was planned to add two production suites. In addition, an extension to laboratory space was anticipated to double the analytical and process development capacity, according to Lonza. The new capabilities were expected to be fully operational in 2022.
In September 2022, Lonza opened the expansion of its HPAPI multipurpose manufacturing suite in Visp. The company stated that the suite included enhanced capability for antibody-drug conjugate (ADC) payload production.
Related topics
Active Pharmaceutical Ingredient (API), Analytical techniques, Big Pharma, Biopharmaceuticals, business news, Drug Supply Chain, Industry Insight, Manufacturing, Research & Development (R&D), Technology, Therapeutics
Related organisations


Source link
#Lonza #completes #bioconjugation #facility #expansion