Pharma News
LAI approved by FDA for schizophrenia and bipolar disorder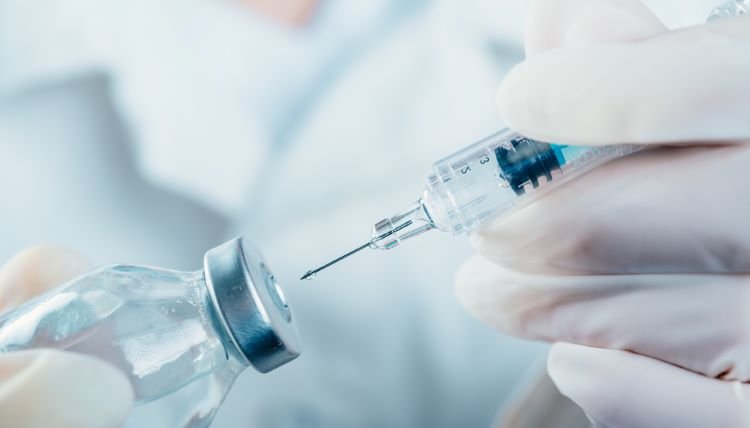 Schizophrenia and bipolar I disorder patients can be offered Rykindo® as a bi-weekly long-acting risperidone injection, as a result of the FDA's approval.
The US Food and Drug Administration (FDA) has approved Rykindo® (risperidone) for extended-release injectable suspension. The drug is indicated as a bi-weekly treatment for schizophrenia and as monotherapy or as adjunctive therapy to lithium or valproate for bipolar I disorder in adults.
Rykindo® is an atypical antipsychotic developed by Luye Pharmaceutical. The drug is administered via intramuscular injection and delivers the active ingredient, risperidone, via long-acting and extended-release microsphere technology.
According to 2022 data gathered by the World Health Organization (WHO), there are around 24 million schizophrenia patients. In 2019, there were 40 million individuals with bipolar disorder worldwide. Thus, the approval of the bi-weekly extended-release injectable provides this population with an attractive treatment option.
Rykindo® was approved for marketing in China in 2021 for the treatment of schizophrenia. The company stated development of Rykindo® in Europe is progressing. It plans to launch the drug in more countries and regions around the world.
Clinical trials of the FDA approved Rykindo®
The long-acting injectables (LAIs) market
"Rykindo® is our first new drug developed in-house and approved for marketing in the US," declared Yang Rongbing, President of Luye Pharma Group. The drug is part of Luye Pharmaceutical's central nervous system (CNS) product portfolio.
In November 2022, Christie Wong, GlobalData Pharma Analyst shared that the market is crowded with long-acting injectables (LAIs) that are reformulations of popular antipsychotics such as aripiprazole, risperidone and paliperidone. She added that Johnson and Johnson, a Big Pharma company, already has four paliperidone products in the market.
So, Rykindo® will have to contend with the competition of other antipsychotic LAIs as treatments for psychosis disorders.
Source link
#LAI #approved #FDA #schizophrenia #bipolar #disorder