News
Kerala Allows Nurses To Wear Churidhars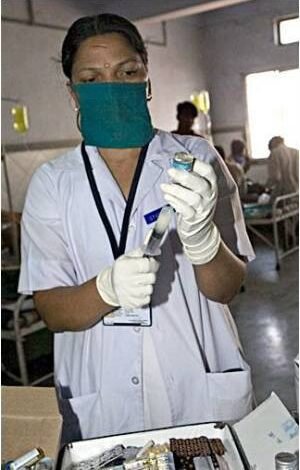 Kerala government has given the nod for the nurses to wear the traditional churidhars while on duty, the Health Minister V.S. Sivakumar announced Saturday.
"Nurses of government hospitals have been demanding that they be permitted to wear churidhars while on duty. From now on they can wear the outfit," said Sivakumar at a conference in Palakkad, around 350 km from here.
Kerala has about 1,255 hospitals of varying size under the directorate of health services with more than 8,000 nurses working in them. The number of male nurses in Kerala hospitals is minuscule.
"We are happy with the decision because wearing a sari while working is cumbersome. This is certainly a welcome move," said a nurse after the minister announced the government decision.
All the private hospitals in the state had long ago allowed nurses to wear churidhars.
Source: IANS
Source link
#Kerala #Nurses #Wear #Churidhars