Pharma News
Karuna license deal with Goldfinch Bio for TRPC4/5 candidates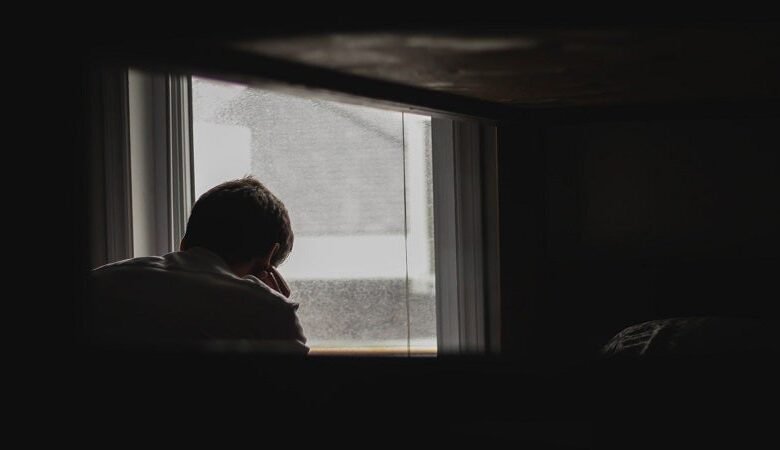 Karuna Therapeutics has entered into an exclusive license agreement with Goldfinch Bio for investigational transient receptor potential canonical 4 and 5 (TRPC4/5) channel candidates.
Karuna signed the deal with GFB, assignee of the Goldfinch Bio assignment estate.
Under the terms of the deal, Karuna will have exclusive worldwide license for the development, manufacturing, and commercialisation of multiple Goldfinch Bio's TRPC4/5 candidates, including GFB-887, the lead clinical-stage candidate.
The company plans to assess these product candidates as potential treatments for many psychiatric and neurological conditions.
It intends to evaluate GFB-887 to treat mood and anxiety disorders and expects to share details regarding the development in the second half of the year.
Goldfinch Bio's assignment estate will receive an upfront payment of $15m and is eligible for milestone payments of up to $520m for each licensed TRPC4/5 candidate, from which $410m relates to regulatory approval and commercial sales milestones.
Additionally, the company will receive royalty on net sales of each licensed product.
Karuna Therapeutics research & development president and chief scientific officer Steve Paul said: "We are incredibly excited to expand and diversify our development efforts and are encouraged about the potential of TRPC4/5 inhibitors to treat both mood and anxiety disorders based on pre-clinical and clinical data demonstrating anxiolytic and antidepressant properties of these inhibitors.
"Our lead candidate in the TRPC4/5 programme, GFB-887, has already demonstrated a compelling safety profile in non-clinical and clinical studies.
"We are fortunate to have found as advanced a clinical stage drug candidate directed against these important CNS targets and we will now study GFB-887 in various mood and anxiety disorders where there remains a significant unmet medical need for mechanistically novel medicines."
In preclinical models of mood and anxiety disorders, GFB-887 showed compelling benefits.
To advance TRPC4/5 candidate, Karuna will use its expertise in developing therapies for psychiatric disorders.


Source link
#Karuna #license #deal #Goldfinch #Bio #TRPC45 #candidates