Pharma News
Jyseleca failure shifts attention of CD pipeline to novel targets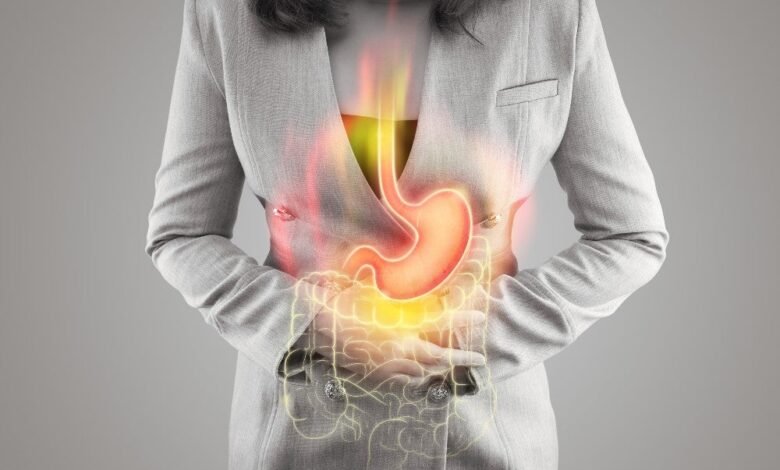 As the Crohn's disease (CD) therapeutic landscape grows crowded with added therapies, the success of new agents entering the market depends on their ability to show distinction from comparable first-in-class drugs. This point is illustrated by Galapagos's recent announcement that Jyseleca (filgotinib maleate), the Janus kinase inhibitor (JAKi) being evaluated as a treatment for adults with moderate to severe CD, did not meet its co-primary endpoint of clinical remission and endoscopic response in its two induction studies. The significance of this event is not the failure or setback for the company and asset, as Jyseleca has received approval in rheumatoid arthritis (RA) and ulcerative colitis (UC) and will continue its development in axial spondyloarthritis (AxSpA), but how it alters the focus of the CD landscape and the strategic R&D planning for the market.
The failure of Jyseleca is expected to shift the attention of the late-stage pipeline of established drug classes such as the JAK or the interleukin-23 (IL-23) inhibitors towards developing novel CD therapeutic targets. Currently, of the 19 assets in late-stage clinical development, only six (ozanimod, etrasimod, obefazimod, TEV-48574, PRA-023, PF-0648065) are being pursued as first-in-class for novel therapeutic targets such as sphingosine 1-phosphate receptor (S1PR) and TNF-like cytokine 1A (TL1A) in CD. Of particular interest are the developing S1PR agonists, specifically, Zeposia (ozanimod), developed by Bristol Myers Squibb (BMS). Already approved to treat adults with multiple sclerosis (MS), Zeposia is being evaluated in pediatric CD patients, in addition to adult patients with an inadequate response to standard-of-care therapies, including anti-tumour necrosis factor (TNF)-naïve patients. If shown to be effective in the naïve patient population, Zeposia could be added as a viable alternative to anti-TNFs and be established as a second-line option. In the current standard-of-care treatment algorithm, JAKis or biologics are third-line options following anti-TNFs. Additionally, S1PR agonists are administered orally, a clear advantage for patient preference over the injections and infusions of biologics.   
It should also be noted that with the loss of first-in-class status, newer treatments must overcome not only the natural assurance healthcare providers have acquired with established treatments but the added obstacle generics within the drug class present, an impedance that may unproportionally affect newer therapies. For example, the launch of Amgen's Amjevita, the biosimilar to AbbVie's Humira (adalimumab), is a significant event within the CD and inflammatory bowel disease (IBD) market but may not have as large an effect on AbbVie's market position as one might expect. The steps taken by AbbVie in preparation for the eventual loss of exclusivity for Humira, developing Rinvoq (upadacitinib) and Skyrizi (risankizumab) as the heirs apparent for Humira within immunology, allowed AbbVie to shift focus and resources from its legacy asset to these alternative options. Also, it should be expected that AbbVie has and will utilise its relationships with healthcare payers and pharmacy benefit managers (PBMs) to mitigate the losses from the entrance of the adalimumab biosimilar. However, the generic does force newer anti-TNFs to show significant improvement over adalimumab to justify their use and cost over Amjevita. Ironically, the market pressure caused by Amjevita discourages the development of newer anti-TNFs by other companies, in addition to providing coverage for AbbVie to wager on its next-generation anti-TNF asset for CD, ABBV-154, an antibody-drug conjugate (ADC).


Source link
#Jyseleca #failure #shifts #attention #pipeline #targets