Pharma News
Janssen submits MAA for bispecific t-cell engager antibody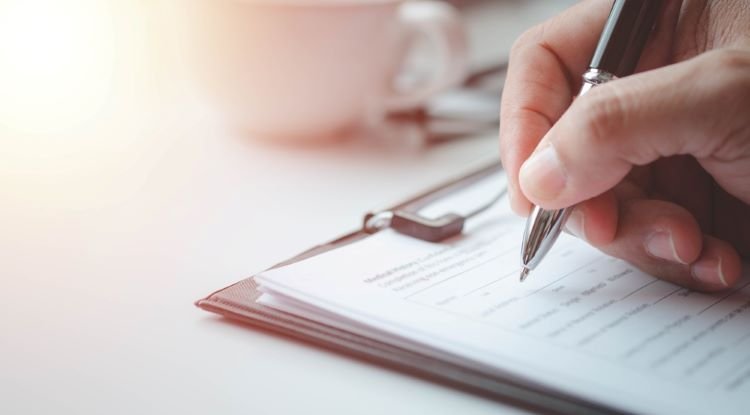 Approval for Janssen's talquetamab to treat relapsed/refractory multiple myeloma has been submitted to the European Medicines Agency.
A marketing authorisation application (MAA) has been submitted by The Janssen Pharmaceutical Companies of Johnson & Johnson to the European Medicines Agency (EMA) for approval of talquetamab, a bispecific t-cell engager antibody for the treatment of patients with relapsed or refractory multiple myeloma (RRMM).
Talquetamab is an investigational, off-the-shelf treatment targeting both GPRC5D, a novel drug target that is on some normal cells but overexpressed on myeloma cells, and CD3 on t-cells.
"Despite advances, there remains a high unmet need for those with heavily pretreated multiple myeloma as only 30 percent of triple-class exposed patients respond to currently available treatment options," commented (Res) Dr Edmond Chan, Senior Director EMEA Therapeutic Area Lead Haematology, Janssen-Cilag Limited. "Innovative treatment approaches such as talquetamab, that engage novel cellular targets, are critical for improving outcomes for patients."
Data supporting the MAA for Janssen's bispecific t-cell engager antibody
The MAA for the bispecific t-cell engager antibody is supported by data from the Phase I/II, first-in-human MonumenTAL-1 study (Phase I: NCT03399799; Phase II: NCT04634552) in patients with RRMM who have received more than three prior lines of therapy.
Results from the Phase I portion of the MonumenTAL-1 study were recently published in The New England Journal of Medicine. The first Phase II results from the study were presented at the 2022 American Society of Hematology (ASH) Annual Meeting.
Dr Peter Lebowitz, PhD, Global Therapeutic Area Head for Oncology at Janssen Research & Development, LLC, stated: "As we deepen our scientific understanding of multiple myeloma, we are focused on advancing our portfolio of innovative therapies to address this complex disease and the needs of patients."
In November 2022, the EMA granted accelerated assessment (AA) for talquetamab. The application to the EMA follows a Biologics License Application (BLA) submitted to the US Food and Drug Administration (FDA) in December 2022 seeking approval of talquetamab for the treatment of RRMM.
Source link
#Janssen #submits #MAA #bispecific #tcell #engager #antibody