Pharma News
Hospital Universitario and Josep Carreras develop leukaemia therapy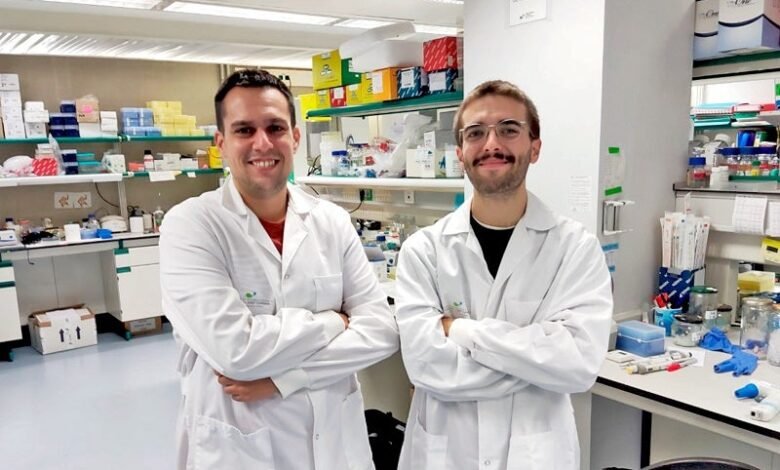 Spain's Hospital Universitario 12 de Octubre researchers, along with the Josep Carreras Leukaemia Research Institute, have developed a new cell therapy based on STAb cells to treat a type of leukaemia.
The Spanish Association Against Cancer (AECC) provided funding for the new STAb therapy development.
It could be used for T-Cell Acute Lymphoblastic Leukaemia (T-ALL) treatment in patients for whom bone marrow transplantation and chemotherapy failed to work.
The Joint Cancer Immunotherapy Clinical Research Unit of the Hospital Universitario 12 de Octubre and the Spanish National Cancer Research Center (CNIO) created the STAb-T therapy led by Dr Luis Álvarez-Vallina and the Josep Carreras Leukaemia Research Institute team Dr Pablo Menéndez and Dr Diego Sánchez-Martínez.
Dr Alvarez-Vallina said: "It is necessary to develop strategies addressed to very specific targets for each disease and adapted for each patient.
"The future in cancer and leukaemia research lies in the creation of personalised therapies that provide options for all those who today find no alternative to conventional therapies. STAb-T therapy is on this path."
This therapy is expected to be an improvement over CAR-T in relapsed patients, especially those who have less number of normal T lymphocytes.
CAR-T therapies are based on the patient's immune cell modification and can express artificial chimeric receptors that can identify and remove tumour cells.
The STAb therapy is based on a special type of bispecific antibody secretion. This antibody can detect targets on the tumour cell and the T cell.
An artificial bridge created by these antibodies gets therapeutic T cells and tumour cells into contact.
T-cell acute lymphoblastic leukaemia results from abnormal T-cell lymphoblasts proliferation in the bone marrow and blood.
Cell & Gene Therapy coverage on Pharmaceutical Technology is supported by Cytiva.
Editorial content is independently produced and follows the highest standards of journalistic integrity. Topic sponsors are not involved in the creation of editorial content.


Source link
#Hospital #Universitario #Josep #Carreras #develop #leukaemia #therapy