News
Haemophilia Patient's Bladder Reconstructed in Bangalore Hospital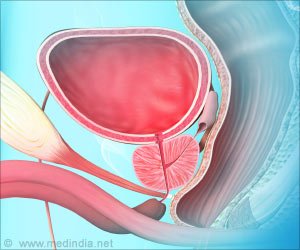 Touted to be the world's first surgical removal of the urinary bladder on a patient whose ability of the blood to clot is reduced, the doctors replaced his knee and reconstructed his anterior cruciate ligament of the Haemophilia patient.
"This was our first complex radical cystectomy (surgical removal of the bladder) on a Haemophilia patient in two days despite challenges," said Keshavamurthy.

Advertisement



The surgery required the bladder affected with cancer to be removed and a new bladder reconstructed using the small intestine.
"The risk of bleeding while reconstructing the bladder is a challenge in such patients and care was taken to maintain absolute hemostasis," said Hospital's urology consultant Karthik Rao on occasion.
According to Hospital's director Niti Raizada, the country has an estimated 1 lakh hemophiliacs although many others remain undiagnosed.
Source: IANS
Source link
#Haemophilia #Patients #Bladder #Reconstructed #Bangalore #Hospital