Pharma News
GSK to pay $40 million to license multiple T cell engagers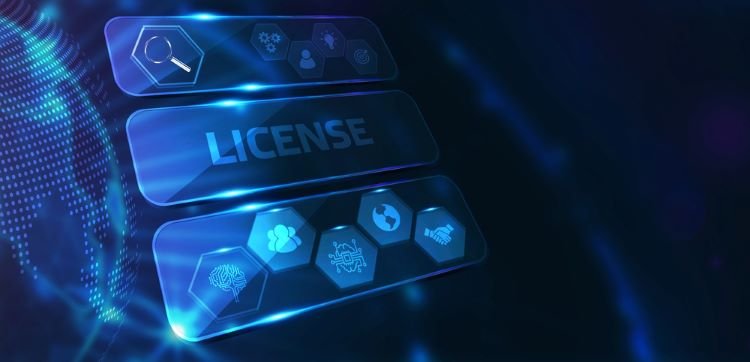 A $40 million agreement will enable GSK to exclusively license up to four bi- and multi-specific T cell engaging antibodies.
GSK will exclusively license up to four bi- and multi-specific T cell engaging (TCE) antibodies developed using technology platforms from WuXi Biologics, a contract research, development, and manufacturing organisation (CRDMO).
Licensing T cell engaging antibodies
The CRDMO will receive a $40 million upfront payment from GSK and up to $1.46 billion in additional payments for research, development, regulatory and commercial milestones across the four TCE antibodies. In addition, the CRDMO is also eligible to receive tiered royalties on net sales.
Assets GSK can develop and commercialise under the agreement:
A pre-clinical bispecific antibody that crosslinks tumour cells and T cells by targeting a tumour-associated antigen (TAA) on tumour cells and CD3 expression on T cells
Up to three additional pre-clinical TCE antibodies currently at an earlier discovery stage.
John Lepore, Senior Vice President, Head of Research GSK stated: "This agreement will [provide] GSK with access to potential best-in-class T-cell engaging antibodies that have been optimised for effective tumour killing with a desirable safety profile, offering the potential to address significant unmet medical need in patients with multiple tumour types."
According to the CRDMO, one of its key technology platforms can develop many bispecific antibodies with:
High expression yield
High stability
Good solubility
Easy purification to homogeneity.
The platform can expedite the process of creating T cell engaging antibodies by six to 18 months and significantly reduce manufacturing costs.
Additionally, almost any monoclonal antibody (mAb) sequence pairs can be assembled into bispecific constructs, which are expected to have low immunogenicity risk and longer in vivo half-life. Also, various formats can be built with different combinations of valencies (1+1, 1+2, 2+2) to meet the requirements of different target biology.
Related topics
Anti-Cancer Therapeutics, Antibodies, Big Pharma, Biologics, Biopharmaceuticals, business news, Manufacturing, Preclinical Research, Research & Development (R&D), t-cells, Therapeutics
Related diseases & conditions
Source link
#GSK #pay #million #license #multiple #cell #engagers