Pharma News
Gilead's CAR T-cell therapy recommended for use across the NHS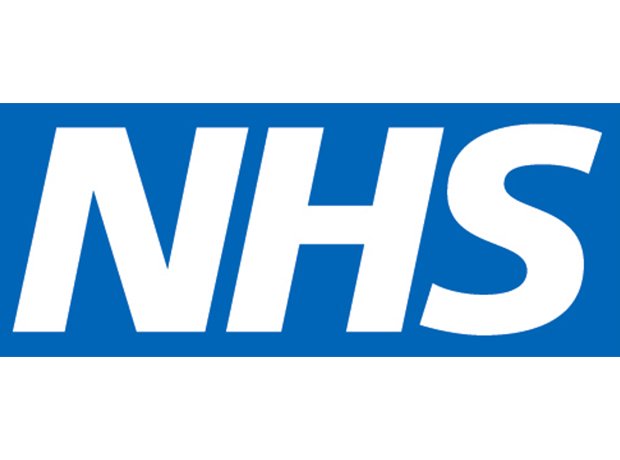 Treatment involves adult patients with relapsed or refractory diffuse large B-cell lymphoma
Gilead Sciences has announced that the National Institute for Health and Care Excellence (NICE) has recommended Yescarta (axicabtagene ciloleucel) for routine commissioning on the NHS across England.
It concerns the treatment of particular adults with certain forms of lymphoma – specifically patients with diffuse large B-cell lymphoma (DLBCL) and primary mediastinal large B-cell lymphoma (PMBCL) who have already been treated with two or more systemic therapies.
CAR T-cell therapy is a treatment for patients currently licenced for those living with some types of advanced blood cancer. Meanwhile, CAR T-cell therapy engineers the individual patient's own immune cells to detect, target and destroy cancer cells.
Dr Véronique Walsh, vice president at Gilead Sciences UK and Ireland, commented: "We are pleased to announce that, moving forward, axicabtagene ciloleucel will be routinely available in the third line setting for all eligible DLBCL and PMBCL patients on the NHS."
She added: "This news comes at a time when new hospitals are preparing to deliver CAR T-cell therapies, and will mean that healthcare professionals in these centres will have this treatment as an important option for their patients."
Dr Graham Collins, consultant haematologist at Oxford University Hospitals NHS Foundation Trust concluded: "Since the earliest clinical trial data on CAR T-cell therapies were presented, there has been excitement in the clinical community about their potential to help fight cancer.
"Today's news is encouraging as it shows that even in the real-world setting, these therapies are living up to their expectations for patients with aggressive forms of lymphoma. Importantly, it means some patients who have received prior treatment have the potential to face a different outlook on their prognosis."
Through the Cancer Drugs Fund, in 2018, England was the first country in Europe to provide access to a CAR T-cell therapy to treat these blood cancers. Since then, over 500 patients in England have received axicabtagene ciloleucel.
Source link
#Gileads #CAR #Tcell #therapy #recommended #NHS