Pharma News
First FDA approval of enzyme replacement therapy for AM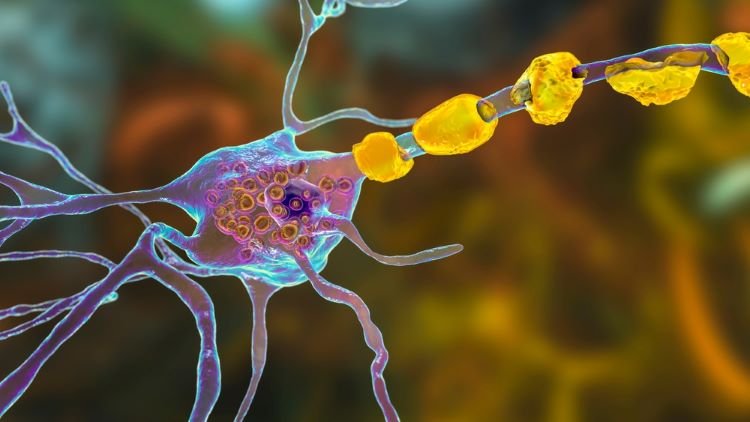 The first and only enzyme replacement therapy approved for alpha-mannosidosis in the US has been cleared for adult and paediatric patients.
The US Food and Drug Administration (FDA) has approved Lamzede® (velmanase alfa-tycv) for non-central nervous system manifestations of alpha-mannosidosis (AM) in adult and paediatric patients.
AM is an ultra-rare, progressive lysosomal storage disorder caused by deficiency in the enzyme α-mannosidase. Giacomo Chiesi, Head of Chiesi Global Rare Diseases stated that symptoms of the disorder include "impaired hearing, speech and mobility that progress from childhood into adulthood."
Chiesi added that the FDA's approval represents a major milestone because "Lamzede is the first and only enzyme replacement therapy approved for alpha-mannosidosis in the US."
What is Lamzede?
Lamzede is a recombinant form of human alpha-mannosidase intended to provide or supplement natural alpha-mannosidase, an enzyme involved in the degradation of mannose–rich oligosaccharides to prevent their accumulation in various tissues in the body.
European approval of Lamzede
In 2018, the European Medicines Agency's (EMA) Committee for Medicinal Products for Human Use (CHMP) recommended granting an EU marketing authorisation for Lamzede as a long-term enzyme replacement therapy for AM.
The same year also saw the Chiesi Group receive regulatory approval via a marketing authorisation from the European Commission for Lamzede for the treatment of non-neurological manifestations in patients with mild to moderate AM.
Treatments for alpha-mannosidosis
Currently, there is no cure for AM. Patients with milder forms of the disease can be offered symptom management as well as treatment for complications and physical therapy.
Source link
#FDA #approval #enzyme #replacement #therapy