Pharma News
FDA issues complete response letter for donanemab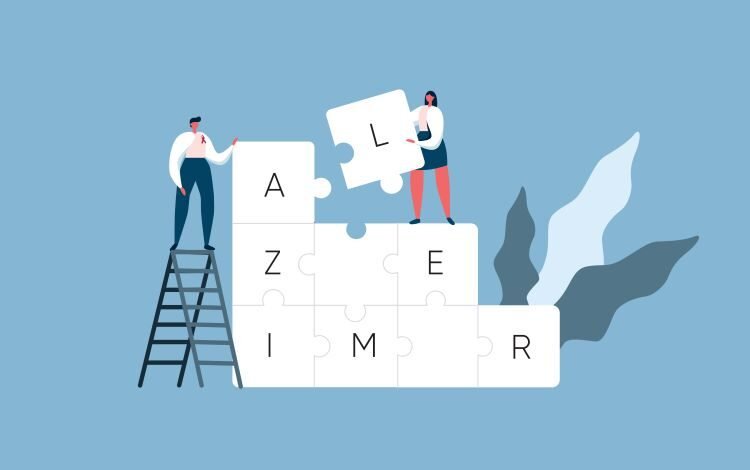 A complete response letter for Eli Lilly's accelerated approval submission of donanemab for early Alzheimer's has been issued by the US Food and Drug Administration (FDA).
The US Food and Drug Administration (FDA) has issued a complete response letter for the accelerated approval submission of donanemab for early Alzheimer's, Eli Lilly and Company revealed.
Meaning of the FDA's complete response letter
Ultimately, the FDA has not granted the accelerated approval, explained Dr Howard Fillit, Co-Founder and Chief Science Officer of the Alzheimer's Drug Discovery Foundation (ADDF) in a responding statement.
The accelerated approval application for donanemab was based on a Phase II trial data. In the letter, the FDA specifically requested that Lilly provide data from at least 100 patients who received a minimum of 12 months of continued treatment on donanemab. Lilly confirmed that the Phase III trial included more than 100 patients treated with donanemab.
Dr Fillit clarified: "This drug did what it was intended to do – remove amyloid plaques in the brain – and because of the trial's innovative design, treatment was halted for patients once the biomarker PET scans confirmed the plaques were gone. In some cases, this occurred in less than 12 months, which is why fewer patients stayed on the drug for a full year."
The TRAILBLAZER-ALZ trial evaluating donanemab
In the TRAILBLAZER-ALZ trial, donanemab's specificity to target deposited amyloid plaque allowed patients to complete their course of treatment when they reached a predefined level of amyloid plaque clearance.
The safety profile of donanemab was initially reported from the TRAILBLAZER-ALZ trial in the New England Journal of Medicine. The safety profile of donanemab has remained consistent since the accelerated approval submission, confirmed Lilly.
According to Lilly, the FDA indicated that the data to meet the exposure expectation would likely need to include the unblinded controlled safety data from the Phase III TRAILBLAZER-ALZ 2 upon completion.
Topline data read-out from the ongoing TRAILBLAZER-ALZ 2 trial is expected in Q2 2023, and will form the basis of donanemab's application for traditional regulatory approval shortly thereafter.
"We look forward to our upcoming confirmatory TRAILBLAZER-ALZ 2 Phase III results and subsequent FDA submission," concluded Anne White, Executive Vice President and President of Lilly Neuroscience, Eli Lilly and Company. "We are committed to working with the FDA to ensure the fastest possible path to bring this potential medicine to patients in need."
First virtual clinical trial examines two promising Alzheimer's drugs
Source link
#FDA #issues #complete #response #letter #donanemab