Pharma News
FDA accepts Biologics License Application for RSV vaccine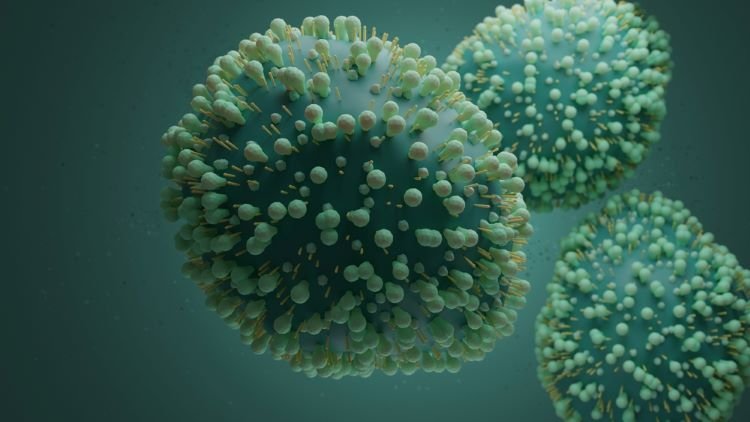 The Biologics License Application for nirsevimab as the first protective option against RSV for all infants has been accepted by the the US Food and Drug Administration (FDA).
The US Food and Drug Administration (FDA) Center for Drug Evaluation and Research (CDER) has accepted the Biologics License Application (BLA) for nirsevimab for the prevention of respiratory syncytial virus (RSV) lower respiratory tract infection (LRTI) in all infants.
The Biologics License Application acceptance is indicated for newborns and infants entering or during their first RSV season and for children up to 24 months of age who remain vulnerable to severe RSV disease through their second RSV season.
Nirsevimab, a single-dose long-acting antibody jointly developed by Sanofi and AstraZeneca, could be the first protective option for the broad infant population, including those born healthy, at term or preterm, or with specific health conditions.
Thomas Triomphe, Executive Vice President for Vaccines at Sanofi shared: "This is a landmark file acceptance in the US as it brings us one step closer to offering the first and only broadly protective option against RSV disease designed for all infants."
Triomphe added: "… it is our intention to make nirsevimab available, if approved in time, for the 2023/2024 season to help alleviate the burden of RSV on families and the healthcare system."
MELODY clinical trials evaluating nirsevimab
The submission was based on results from the Phase III MELODY, Phase II/III MEDLEY and Phase IIb trials, which showed that nirsevimab demonstrated consistent protection of approximately 80 percent against medically attended RSV disease with a single dose.
In these trials, nirsevimab helped protect an all-infant population against RSV disease requiring medical attention through the duration of the RSV season. The safety profile of nirsevimab was similar to placebo. Nirsevimab also demonstrated a comparable safety and tolerability profile to palivizumab in the Phase II/III MEDLEY trial.
Nirsevimab was approved by the European Commission (EC) in October 2022, and by the UK Medicines and Healthcare products Regulatory Agency (MHRA) in November 2022.
The FDA has indicated they will work to expedite their review. The Prescription Drug User Fee Act date, the FDA target action date for their decision, is in the third quarter of 2023.
Source link
#FDA #accepts #Biologics #License #Application #RSV #vaccine