Pharma News
FDA accepts Aldeyra's NDA for dry eye disease therapy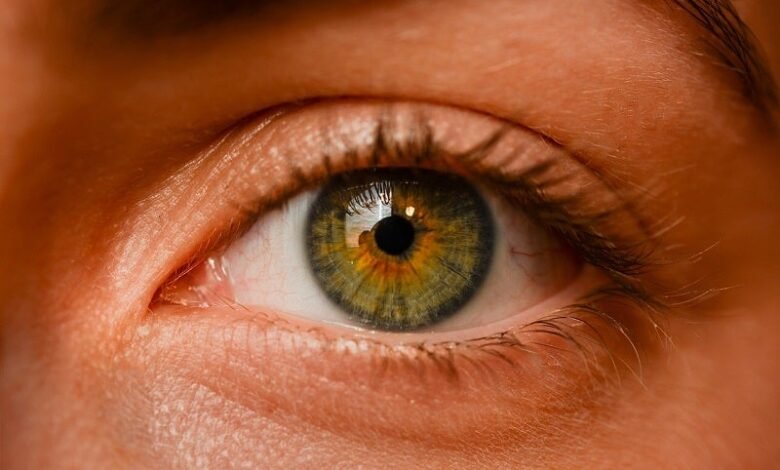 The US Food and Drug Administration (FDA) has accepted Aldeyra Therapeutics' new drug application (NDA) for topical ocular reproxalap to treat signs and symptoms of dry eye disease.
Reproxalap, a first-in-class investigational new drug candidate, is a small-molecule modulator of reactive aldehyde species (RASP) elevated in ocular and systemic inflammatory disease.
The regulator has assigned 23 November 2023 as the Prescription Drug User Fee Act (PDUFAs) date for its decision.
Aldeyra's application is supported by the data obtained from five adequate and well-controlled studies.
It includes data for ocular dryness symptom score, Schirmer test, ocular redness, and Schirmer test ≥10mm responder analysis.
The application consists of activity that ranges from within minutes of giving the drug to up to 12 weeks of treatment.
It also includes evaluation in dry eye chamber challenge and natural environment settings, crossover and parallel-group study designs.
Aldeyra stated that the investigational drug candidate had been studied in over 2,000 patients, and no clinically significant safety concerns were observed.
The most commonly reported adverse event in the trials is mild and transient instillation site irritation.
Aldeyra Therapeutics president and CEO Todd Brady said: "NDA acceptance marks a critical regulatory milestone for Aldeyra as reproxalap continues to advance toward potential regulatory approval for the treatment of dry eye disease.
"Based on data from a number of late-stage clinical trials, we believe reproxalap has the potential to address the need for a rapid and durable ophthalmic therapy for the millions of dry eye disease patients who are dissatisfied with currently available therapies."


Source link
#FDA #accepts #Aldeyras #NDA #dry #eye #disease #therapy