Pharma News
Execs at Pfizer, Novartis, Amgen and GSK tackle shifting priorities — reflecting the state of Big Pharma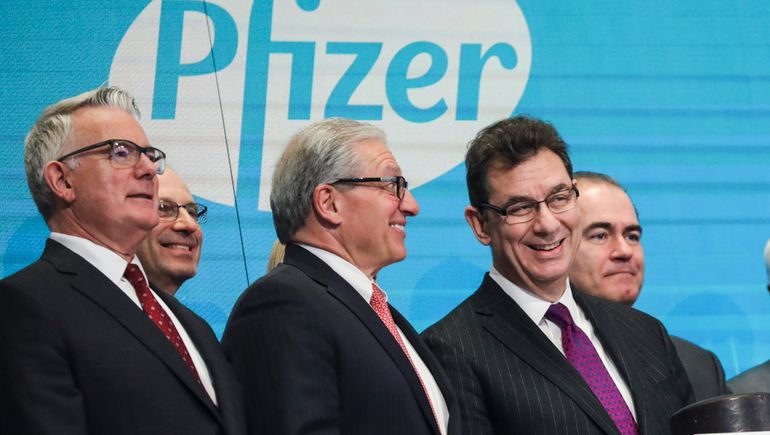 Big Pharma executives were back at it this week with a jam-packed earnings schedule as some of the largest companies on two continents reviewed the past year and let their shareholders know what to expect in the one to come.
From Pfizer coming off a record revenue run with its COVID-19 vaccine to Amgen following up on the largest acquisition of 2022, and then to Novartis and GSK navigating major business shifts with a focus on cancer, the ups and downs of these leading companies reflect the general thrust of the industry.
Here's what members of the C-suite at these pharma giants had to say on their fourth-quarter and full-year earnings calls about the effects of M&A, shifting strategies and the R&D successes and failures.
---
"Clearly, business development is by far one of our biggest priorities — something that I personally take care of and something that we have a very big team screening (for) all the opportunities."
Albert Bourla
CEO, Pfizer
---
Pfizer has lots of cash, and CEO Albert Bourla doesn't want it burning a hole in the company's pockets. And what better way to spend cash while also securing the company's future than with a hefty dose of M&A?
The company reiterated a goal to add $25 billion in 2030 revenue from business development. Aamir Malik, the company's chief business and innovation officer, said on the call that Pfizer is more than 40% there, leaving room for several more value-adding deals.
"We feel very confident that we've got the financial flexibility on the balance sheet and the firepower to complete what we need to achieve that goal," Malik said.
Last year's acquisitions included rare disease company Global Blood Therapeutics for $5.4 billion, neurological company Biohaven Pharmaceuticals for $11.6 billion and RSV drug company ReViral for $525 million.
All this is an effort to offset an expected $17 billion in losses from patent cliffs between 2025 and 2030, plus the volatile long-term prospects for the COVID-19 franchise, which includes the vaccine and the antiviral drug Paxlovid.
---
"Oncology remains a huge focus for the company — 40% of our R&D budget is focused on developing the next wave of oncology medicines."
Vas Narasimhan
CEO, Novartis
---
As Novartis prepares to spin off its generics unit Sandoz by the end of 2023, the Swiss company cut costs and laid off about 8,000 people last year. And with the company's cash-cow Cosentyx already starting to lose profit ahead of a 2029 patent cliff, Novartis is filling the pipeline with innovative cancer meds that can keep the ball rolling.
One of the highest profile of these earlier programs is one that inhibits the KRAS gene, and CEO Vas Narasimhan said progress continues in showing efficacy in patients alongside other cancer treatments that could make the class "a very significant medicine." Novartis is also carrying on with development of an anti-TIGIT checkpoint inhibitor for cancer, which gave fellow pharma Roche a couple failures last year.
"We continue to pursue TIGIT through the deal we have with BeiGene," Narasimhan said. "We also are assessing what other lines of therapy to take TIGIT into given the competitive landscape, and that's something we're actively evaluating."
---
"Obviously, we have failures, because that is the nature of the industry, and I'm really pleased that we call (it) when we don't think we can bring meaningful differentiation."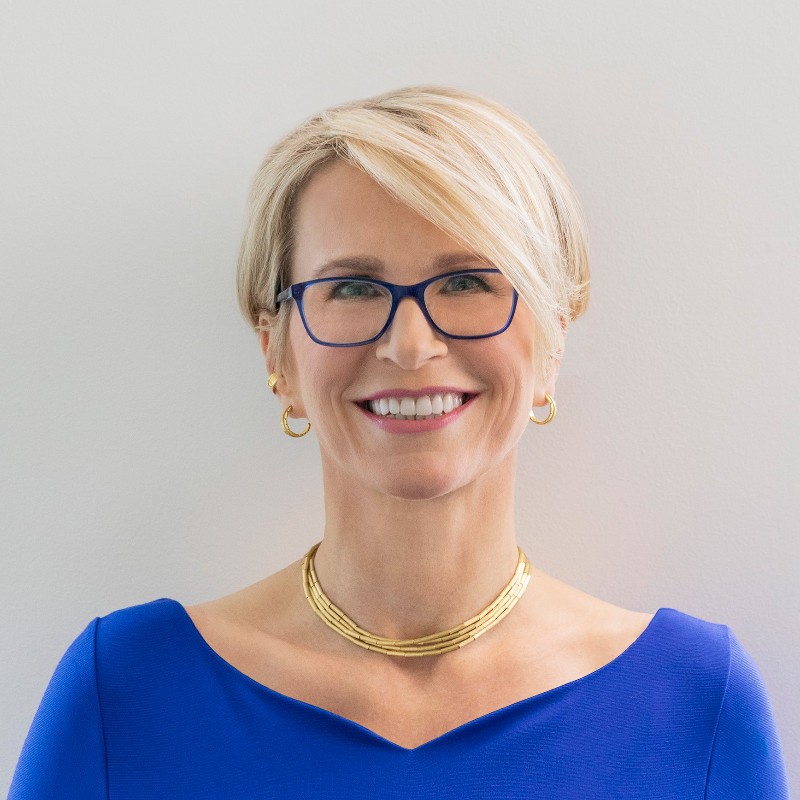 ---
An analyst on GSK's call asked executives why the company has been unable to bring success to programs other than vaccines and HIV in the past 25 years. CEO Emma Walmsley and Chief Scientific Officer Tony Wood assured that there was continuing momentum across the company to build new pillars of strength and strategic growth.
Still, the company was forced to cut two of its early- to mid-stage development programs, one in celiac disease and another that addresses the global antibiotic resistance problem. The goal is to put funding into more appropriate locations, and like Novartis, a focus on cancer is where that can happen, Walmsley said.
"Our priority has consistently been to grow GSK through innovation in vaccines and specialty medicines … (and) two-thirds of the pipeline are in infectious diseases and in HIV," Walmsley said. "But we see oncology as part of what will drive growth at the end of the decade."
---
"Our expanding international presence and diverse portfolio of products, further strengthened by the integration of ChemoCentryx and the announced acquisition of Horizon, position us well to serve many more patients globally."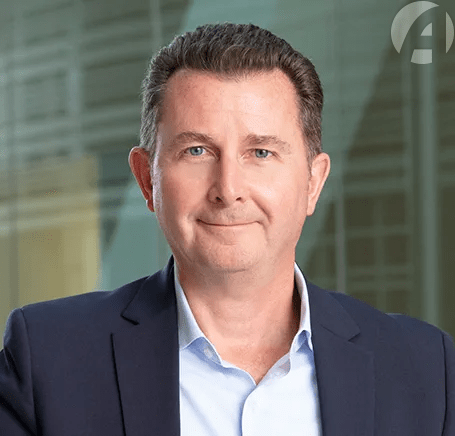 Murdo Gordon
Executive vice president of global commercial operations, Amgen
---
Like many in the industry, Amgen's executives have often said they would bring new companies and assets into the fold, and after a $13.4 billion purchase of the single drug asset Otezla in 2019, the pharma giant followed through at the very end of 2022 with the largest deal of the year: a $27.8 billion acquisition of Horizon Therapeutics. The deal is still going through the regulatory process, but Murdo Gordon, executive vice president of global commercial operations, and Amgen CEO Robert Bradway said the deal boosts Amgen's inflammation business significantly alongside the earlier acquisition of ChemoCentryx.
And speaking of inflammation, Amgen's biosimilar Amjevita — a copy of the inflammatory drug Humira from AbbVie — hit U.S. shelves just this week. With several more Humira biosimilars in line for the same market this year, Gordon said that Amgen's services and commercial footprint put theirs a step ahead of the rest.
Source link
#Execs #Pfizer #Novartis #Amgen #GSK #tackle #shifting #priorities #reflecting #state #Big #Pharma