Cancer
Dr. Bruce Lipton – The Biology of Belief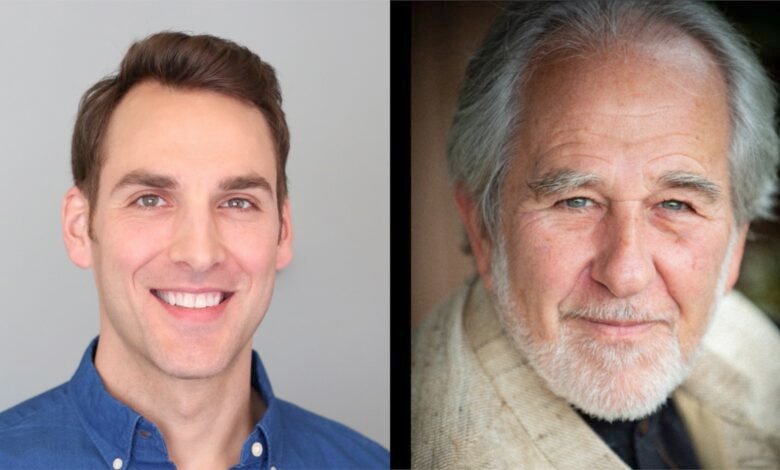 Dr. Bruce H. Lipton is a cell biologist and internationally recognized leader in bridging science and spirit. Dr. Lipton was on the University of Wisconsin's School of Medicine faculty and later performed groundbreaking stem cell research at Stanford University.
He is the bestselling author of The Biology of Belief, The Honeymoon Effect, and co-author with Steve Bhaerman of Spontaneous Evolution. Dr. Lipton received the 2009 prestigious Goi Peace Award (Japan) for his scientific contribution to world harmony.
I know you will enjoy my interview with the brilliant Dr. Bruce Lipton!
Watch our interview below, or listen to it on the Chris Beat Cancer podcast on iTunes or Spotify.
Show Notes
-Dr. Lipton's work on epigenetics [1:18]-What is really controlling your genetics? [2:40]-What is a gene? [7:05]-Do genes cause cancer? [9:40]-Defining epigenetics [11:53]-How the brain gets programmed [12:39]-The conscious and unconscious mind [16:04]-Cancer is the result of disharmony of your consciousness [19:12]-How the pharmaceutical industry victimizes you  [23:58]-Changing negative brain programming [27:27]-How habituation impacts your daily lives [33:43]-How to reprogram healthy thoughts [35:25]-Anita Moorjani's miraculous healing story [41:53]-You must become conscious of your thoughts [45:25]-Iatrogenic illness: the 3rd leading cause of death [51:45]-Stop carrying the burdens of the past [55:37]-Trauma in the subconscious mind has no concept of time [1:00:45]-'I am healed, I am healthy, I am well' [1:04:05]-Take your power back [1:07:16]-Don't focus on the means, focus on the end [1:15:29]
Connect with Dr. Lipton:
Website: www.brucelipton.com
The Biology of Belief by Dr. Bruce Lipton
Facebook: BruceHLiptonPhD
Instagram: @brucelipton


Source link
#Bruce #Lipton #Biology #Belief