Pharma News
Cullinan Oncology signs licence deal with Harbour BioMed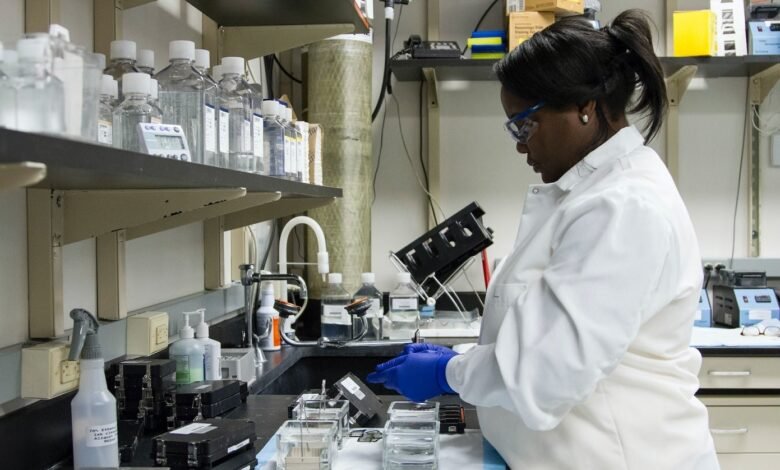 Cullinan Oncology has signed an exclusive licence with Harbour BioMed for clinical-stage B7H4 x 4-1BB bispecific immune activator HBM7008's (CLN-418) development and marketing in the US.
HBM7008 has been developed from HBICE, a next-generation heavy chain-only antibody (HCAb)-based multi-specific antibody discovery platform.
It is now in a Phase I clinical trial, conducted at Australian and US sites in advanced solid tumour patients.
The open-label multicentre trial is assessing the pharmacokinetics, safety, anti-tumour activity, and tolerability of CLN-418/HBM7008 given intravenously in advanced solid tumour patients.
Cullinan Oncology CEO Nadim Ahmed said: "We are pleased to bring CLN-418, a potential first-in-class, clinical-stage bispecific immune activator, into our diversified portfolio.
"We believe the best approach to conditional activation of 4-1BB is by targeting B7H4, a tumour-associated antigen that is highly expressed across multiple cancers and minimally overlaps with PD-L1 expression.
"CLN-418 is a strong strategic fit for Cullinan, building on our expertise with bispecifics and placing us at the forefront of bispecific antibody development in solid tumours."
The company noted that the transaction adds one more clinical-stage asset to its portfolio.
By this year-end, it is expected to have six such assets in its pipeline.
Under the deal, Harbour BioMed will receive a $25m upfront licence fee at closing from Cullinan Oncology.
It will also receive development and regulatory milestones of up to $148m and up to $415m in sales-based milestones and tiered royalties on commercial sales in the US.


Source link
#Cullinan #Oncology #signs #licence #deal #Harbour #BioMed