News
Coverage for Carotid Artery Stenting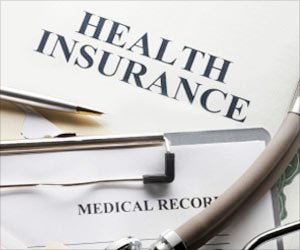 The paper analyzes several large, multicenter randomized controlled trials encompassing data from over 25 years and more than 10,000 patients to demonstrate that carotid artery stenting can be just as effective as surgery when it comes to long-term stroke prevention and durability.
"The current literature supports equivalent results for carotid stenting and carotid surgery in patients who are suitable candidates for both procedures," says White. "Some patients will not be good candidates for stenting and should receive surgery, while some patients will be poor candidates for surgery and should receive stents."

Advertisement



Current coverage is likely to be expanded in the near future to include coverage for carotid stenting that is equal to carotid surgery for:
those who are symptomatic with a carotid stenosis ≥50% and ≤99%
those who are asymptomatic patients with carotid stenosis ≥70% and ≤99%
"We believe our multidisciplinary paper, written by neurologists, neurosurgeons, vascular surgeons, and cardiologists, will be an important summary of the most recent evidence that will support CMS in reimbursing both procedures on an equal basis," says White.
Source: Eurekalert
Source link
#Coverage #Carotid #Artery #Stenting