Cancer
Clear Cancer Scans Would Be the Best Gift of the Season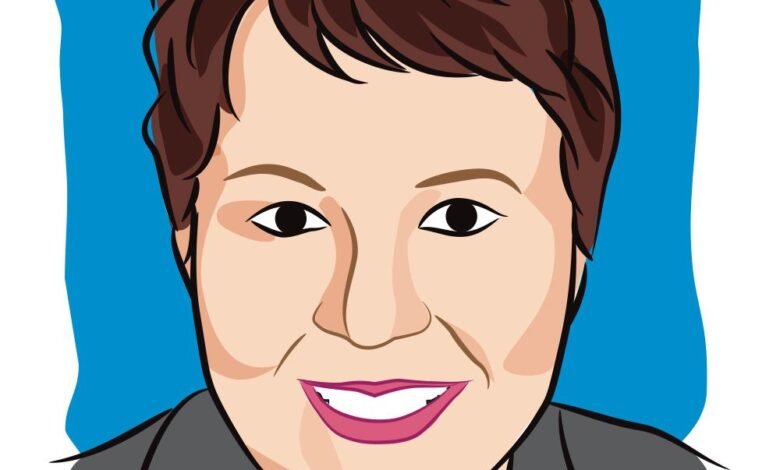 It's the most wonderful time of the year, according to a popular Christmas carol that keeps playing over the speakers of every department store I've visited recently. And while shoppers are filling their carts with gifts for friends and loved ones, I'm thinking about an upcoming visit to the oncologist.
Recently, I found out I'd finally met my out-of-pocket deductible with our insurance company. I was overjoyed and scheduled every doctor's visit I could think of before the end of the year. I wanted to make sure the charges would be paid at 80%. That's a huge savings, especially for a cancer survivor under surveillance.
I also took advantage of our benefits by ordering new mastectomy bras and prostheses. Those are expensive items with each bra running on average somewhere between $65-100 and prostheses running an average of $400 each. Without meeting the deductible, I'd have to pay those prices out of pocket — that's a lot of silver and gold when you're living on a fixed income.
But while I'm feeling a little like I'm on the Island of Misfit Toys, as a woman living flat (having a double mastectomy without any reconstruction), I've got my sights set on something else. I'm hoping to receive the best gift of all this holiday season: a clear PET scan.
Since my diagnosis, the oncologist schedules a PET scan for me every other year or so. He says he's keeping a close eye on me to make sure no cancer is lurking somewhere in my body. Even with insurance, after the deductible has been met, I usually must pay over a$1,000 for the test. PET scans are very expensive and can range from $2,000-$10,000. I am very blessed to have insurance and I'm thankful, over the past eight years, I've managed to meet the annual deductible before the end of the year.
Each time I'm scheduled for the test, I pray for good results. I don't want to ever go through cancer again. It's extremely stressful to wonder about the results and equally as rewarding to hear the doctor say everything is all clear.
So, this year, I don't care if there's anything under the tree for me. All I want is a clear PET scan. That would be the very best gift I could ever receive. And while I'm hoping that will be the case, I'm also bracing for the possibility of bad news.
For those with a history of cancer, it's common to expect the best, but prepare for the worst. It's a coping skill we do our best to master.
And while I'm hoping for a holly jolly Christmas this year, I'm not naïve. There will be many who'll experience a blue Christmas. They'll hear those three dreaded words, "you have cancer," that will change their lives forever. Or, if they don't hear it themselves, someone they know will hear them. That news will steal their Christmas joy in inconceivable ways.
My heart goes out to them. It's hard enough to hear you have cancer on a normal day, but even more difficult to learn the news during the holidays. Believe me, I know. My husband and I have experienced this. We've been anxiously waiting for test results from his recent colonoscopy. The doctor removed six polyps. With his family's history of cancer, we'd braced for bad news but were pleasantly surprised to receive good news today — no cancer! What praise! It could have completely ruined our holidays if the news had been the opposite and he'd received a diagnosis of colon cancer.
We keep hoping one day cancer will be eradicated. Whenever that day comes, we'll sing "Joy to the World," but until that day comes, we'll have to take one day at a time, one minute at a time. And that's all we can do.
For more news on cancer updates, research and education, don't forget to subscribe to CURE®'s newsletters here.
Source link
#Clear #Cancer #Scans #Gift #Season