Pharma News
Capricor and Nippon Shinyaku partner for DMD therapy distribution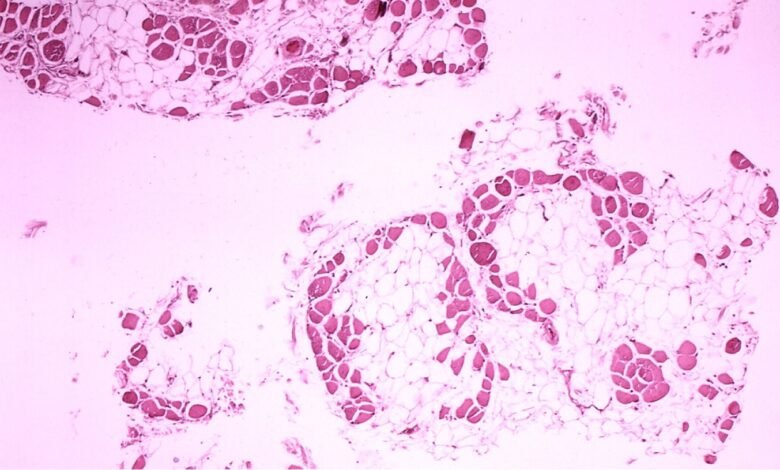 Capricor Therapeutics and Japanese pharmaceutical firm Nippon Shinyaku have entered a collaboration for exclusively commercialising and distributing the former's CAP-1002 to treat duchenne muscular dystrophy (DMD) in Japan.
The latest move follows an exclusive distribution deal signed by the companies for CAP-1002 in the US in January last year.
Under the new partnership deal, Nippon Shinyaku will have exclusive rights to commercialise and distribute the Capricor's lead asset in Japan once approved.
Capricor will handle the clinical development of CAP-1002 and sell commercial products to Nippon Shinyaku.
According to the deal, Capricor will receive $12m in upfront payment from Nippon Shinyaku.
Additionally, Capricor will receive up to $89m in further development and sales-based milestones, along with a double-digit share of revenue based on product sales.
The allogeneic cell therapy CAP-1002 comprises human allogeneic cardiosphere-derived cells (CDCs), a progenitor cell type that exerts potent immuno-modulatory activity in pre-clinical and clinical trials.
Currently, Capricor is evaluating CAP-1002 in the Phase III HOPE-3 trial at multiple health institutions in the US.
It also intends to carry out clinical development in Japan.
Capricor CEO Dr Linda Marbán said: "With the addition of non-equity capital from this transaction, we are well positioned to advance and execute on our milestones including the execution of the HOPE-3 Phase III trial in the United States.
"CAP-1002 has shown clinical benefits for cardiac and skeletal muscle myopathy, which few therapies have demonstrated.
"The data from our recently announced 18-month HOPE-2 open-label extension study showed evidence of disease modification and showed statistically significant differences in the Performance of the Upper Limb (PUL)."
Cell & Gene Therapy coverage on Pharmaceutical Technology is supported by Cytiva.
Editorial content is independently produced and follows the highest standards of journalistic integrity. Topic sponsors are not involved in the creation of editorial content.


Source link
#Capricor #Nippon #Shinyaku #partner #DMD #therapy #distribution