Pharma News
Cambridge Cognition buys vocal biomarker firm Winterlight –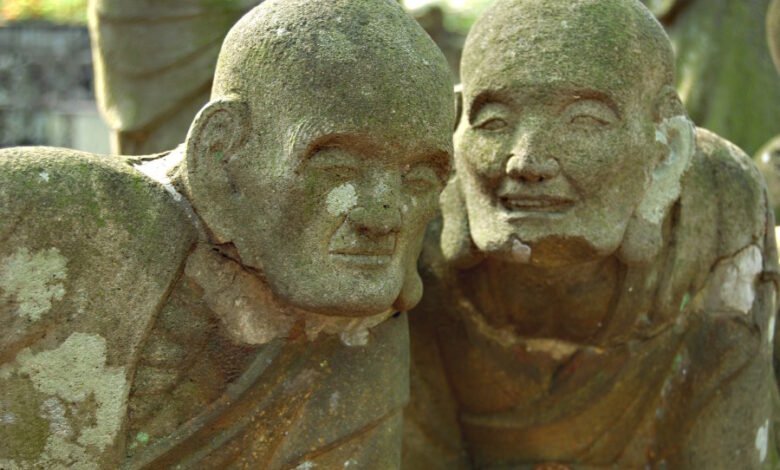 UK digital brain health company Cambridge Cognition has bolstered its speech analysis capabilities with the acquisition of Winterlight Labs of Toronto, Canada, in a cash and stock deal worth £7 million ($8.6 million).
The deal extends Cambridge Cognition's technology in the area of the use of voice-based assessments that can be used to detect and monitor health conditions, and according to the company gives it a platform "that can deliver most of the voice tasks used today by psychologists and neurologists to assess disease."
The use of these vocal biomarkers – found by measuring what is said in an assessment as well as the acoustic properties of a person's speech – can provide insights not the health and condition of an individual, and a small industry has sprung up to try to harness this in a digital health context.
The UK company intends to layer Toronto-based Winterlight's offering alongside its own vocal and digital biomarkers for use in clinical trials, with a blend of " touch-screen memory or functional assessments and verbal assessments."
The combination has the potential to deliver higher accuracy in assisting with the diagnosis of a disease in a healthcare setting, or monitoring progression for a clinical trial, according to a statement on the transaction.
The main thrust of Winterlight's R&D in this area has been the monitoring of cognitive impairment through speech patterns in conditions like Alzheimer's disease. Its vocal biomarkers are already being used to gauge the effect of drug treatments for dementia, including in the phase 2 TAURIEL trial of Roche/AC Immune's's tau protein-targeted antibody semorinemab.
Preliminary results from a cohort of 101 patients in the study have suggested that they can detect longitudinal change in cognition in Alzheimer's disease.
"Having developed short speech-based cognitive assessments for several years, we have seen the considerable potential for longer free-speech assessments," commented Matthew Stork, Cambridge Cognition's chief executive.
The company cites market research which predicts that the voice biomarkers market is growing at 66% a year and could reach around $220 million by 2026.
It reckons the market opportunity for Winterlight's technology could be worth around $30 million in 2027, and expects it to contribute around £2 million ($2.5 million) to its top-line in 2023 with "considerable growth" next year.
"For nearly eight years as a company and many years before within the University of Toronto, Winterlight has worked to develop speech-based digital biomarkers for healthcare and clinical trials," said the company's co-founder Liam Kaufman.
"We bring to Cambridge Cognition proprietary free-speech analysis technology and a dedicated team that are experts in the field," he added.
Image by Takuro Obara from Pixabay 
Source link
#Cambridge #Cognition #buys #vocal #biomarker #firm #Winterlight