Pharma News
Cambridge Cognition and Aardex collaborate to boost decentralised clinical trials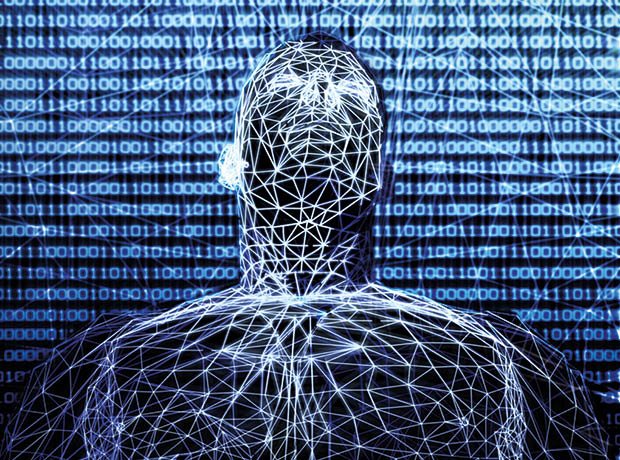 Partnership involves the study of real-time patient data and identification of adherence issues
Aardex Group – a company focused on remote research and healthcare adherence – and Cambridge Cognition have firmed a partnership up to provide monitoring during hybrid and decentralised clinical trials (DCTs).
The link-up will involve the incorporation of Aardex's MEMS platform, which specialises in dosing capture and an analytics system, with Cambridge Cognition's Clinpal DCT platform, which includes a video consultation, electronic informed consent and a research database.
An important element of the collaborative process is capturing dosing digitally through MEMS-connected medication adherence, which can then flag concerning medicine-taking behaviour in real-time situations.
Data resulting from this is subsequently synched directly to the Clinpal research database, which also collects data from sites, participants and laboratories. This vital integration allows sites to access all study data, including adherence information, in a central location.
Such approaches have already been adopted by Trials@Home, whose members include Sanofi and Pfizer, and used during the RADIAL study. This phase 4 clinical trial comprises around 600 people with type 2 diabetes across 63 sites.
Matthew Stork, chief executive officer at Cambridge Cognition, explained: "We are excited to partner with Aardex Group delivering the best possible scientific data for clinical trials by monitoring and managing patient adherence."
"The integration with our Clinpal DCT platform provides a unified approach and easy-to-use solution for participants and sites and reduces the burden for sponsor in terms of integration and reconciliation efforts significantly," he added.
Bernard Vrijens, chief executive officer and scientific lead at Aardex, concluded: "Poor adherence to the trial protocol can lead to safety concerns, underestimations of drug efficacy, and drain study power, even to the point of trial failure. Our digital medication adherence tool, MEMS AS, offers a powerful suite of tools to measure and manage adherence to medication.
"This project is an opportunity to leverage our extensive practical experience in diabetes, including our recognised scientific leadership in medication adherence, to improve patient outcomes."
Source link
#Cambridge #Cognition #Aardex #collaborate #boost #decentralised #clinical #trials