Pharma News
Briumvi may struggle to make headway in crowded multiple sclerosis market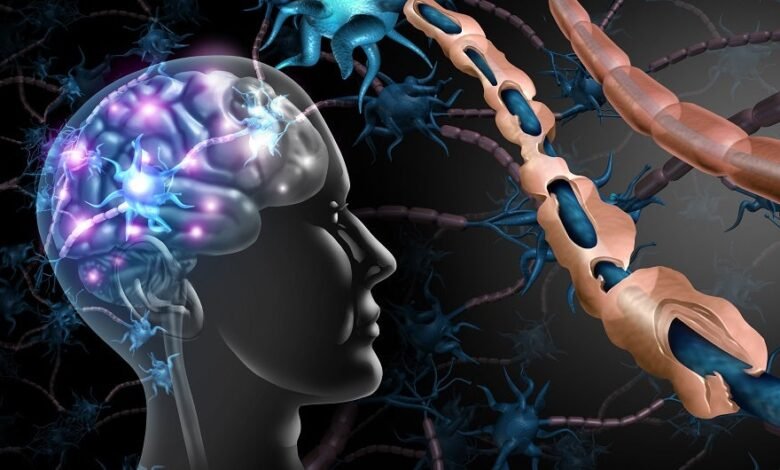 The FDA's recent approval of TG Therapeutics's Briumvi (ublituximab) against relapsing forms of multiple sclerosis (MS) is welcome news for the company after suffering a major setback in 2022 when the FDA extended its review of Briumvi by three months. However, Briumvi is unlikely to appeal to patients who are already receiving Genentech's Ocrevus or Novartis's Kesimpta.
Briumvi is the third approved injectable MS treatment directed against CD20 antigen expressed on B cells, with the other therapies being Kesimpta (ofatumumab, approved in 2020) and Ocrevus (ocrelizumab, approved in 2017). All three treatments are monoclonal antibodies.
The ULTIMATE 1 (NCT03277261) and 2 (NCT03277248) Phase III clinical trials, investigating the efficacy and safety of Briumvi in comparison to Sanofi's Aubagio (teriflunomide), an older oral MS treatment approved in 2012, showed a reduction of 50% to 60% in annualized relapse rate relative to Aubagio, as well as a significant improvement in the no evidence of disease activity (NEDA) markers in comparison to Aubagio (NEDA indicates no relapses, no disability progression, and no new or active lesions). As for Briumvi's side effects, around 45% of patients experienced infections of the upper respiratory tract, which was 4% higher in comparison to Aubagio. Some 48% of patients on Briumvi also suffered with infusion reactions. 
While the occurrence and severity of side effects for Briumvi is comparable to other monoclonal antibodies available on the market, its approval still brings positive news for MS patients, due to its good efficacy in reducing disease progression. Another positive aspect about Briumvi is that the agent can be administered as a one-hour infusion only two times per year following the starting dose, decreasing the patients' time spent receiving treatment, while Ocrevus infusions need to be administered two times per year for two hours after a starting dose. In contrast, Kesimpta can be administered at home with an injector pen every four weeks.
While TG Therapeutics is celebrating the approval of Briumvi, its sentiment is not fully shared by key opinion leaders (KOLs) interviewed by GlobalData. KOLs primarily see Briumvi as another anti-CD20 treatment that does not bring anything special to the table and they do not expect the agent to have a large appeal to patients already receiving Ocrevus or Kesimpta. However, the short infusion times might attract patients newly diagnosed with MS and help medical centers with high throughput to treat more patients per slot.
While clinical data shows good efficacy and safety of Briumvi, the agent will probably face a hard time on the MS market, as most KOLs would not consider switching their existing patients to it, unless their patients were intolerant to another anti-CD20 treatment. This is despite the fact that Briumvi needs half the infusion time per patient visit in comparison to Ocrevus. Competitive pricing will therefore be essential if the drug is to compete effectively in the MS market and gain a significant patient share.


Source link
#Briumvi #struggle #headway #crowded #multiple #sclerosis #market