Pharma News
Biotechs teeter on unsteady ground in 2023 and some may close shop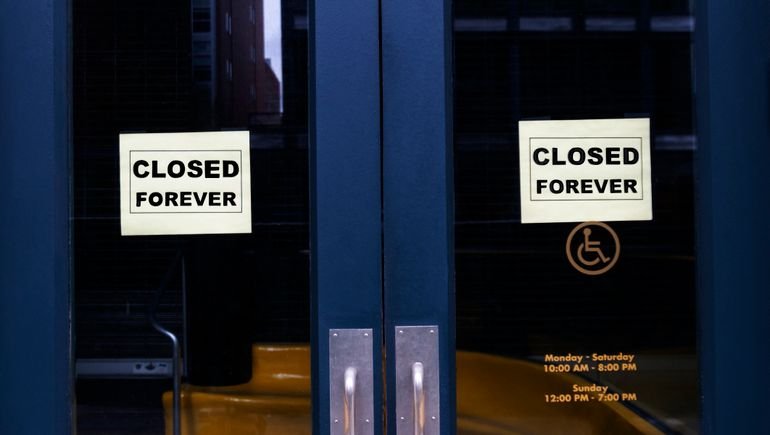 Many biotechs experienced a heady sugar high fueled by supercharged investment during the COVID-19 pandemic. But coming down from that peak, they're seeing brewing problems that may lead companies to close their doors in 2023, as some were forced to do last year.
The unique investment environment in recent years led some companies to make unforced errors. Many that saw a major capital inflow opted to buck the biotech playbook and went public when they probably shouldn't have, said Arda Ural, EY Americas industry markets leader for health sciences and wellness.
"In 2021, there were 107 biotech IPOs and they received $16 billion, which is an all-time high," Ural said. "And yet, last year there were (around) 14 and they raised less than a billion."
The industry was disrupted by this infusion of cash and capital, Ural said. But signs of trouble began surfacing in 2022.
Genocea Biosciences, for example, was beset by financial struggles, reportedly heading into 2022 with $37.1 million in cash and a $400 million accrued deficit — a challenge it was ultimately unable to overcome.
Now, data from more than a thousand biotechs shows that about a third of them have only enough cash to sustain their operations for 12 to 18 months, Ural said.
Low-hanging fruit
While today's market may be putting added pressure on biotechs to fight for their financial survival, they are also contending with increasing scientific pressures — the industry has already picked most of the low-hanging R&D fruit for investment. Biotechs now need to walk a more treacherous path to find solutions for unmet needs.
However, they do have one factor in their favor: "While the risks are getting higher, the technology is getting better," Ural said. But, there will still likely be many casualties along the way.
Last year, Faze Medicines went under after results from its amyotrophic lateral sclerosis and oncology research results failed to satisfy investors.
---
"Because there are some (biotechs that are) well-funded — they are making progress towards their next value creation inflection event."
Arda Ural
Industry markets leader for health sciences and wellness, EY Americas
---
A series of clinical setbacks have also plagued companies exploring antisense drugs, which many hoped would be a game-changing treatment for Huntington's disease. Triplet Therapeutics, for example, ran into trouble with its lead antisense drug and closed its doors after investors pulled funding.
While some companies may shutter their operations entirely in the face of these pressures, others may be able to survive through alliances, mergers and acquisitions. Such was the case for Denmark's Orphazyme, which was riding high for a short time when its stock spiked by nearly 1,400% thanks to online hype. It later endured a series of clinical disappointments, including a setback in 2021 when the FDA opted against approving its NDA for the drug arimoclomol to treat Niemann-Pick, a rare progressive genetic disease caused by an impairment in the body's ability to metabolize fat. In May 2022, following a second denial in the European Union, the company sold all of its assets and business activities, including arimoclomol, to KemPharm.
In the days ahead, many biotechs will have difficult choices to make. It's essentially a "Tale of Two Cities," Ural said. 
"Because there are some (biotechs that are) well-funded — they are making progress towards their next value creation inflection event," Ural said.
For others, attention will necessarily turn to staunching the bleeding and staying afloat.
Source link
#Biotechs #teeter #unsteady #ground #close #shop