Pharma News
Belharra and Genentech partner for new medicines development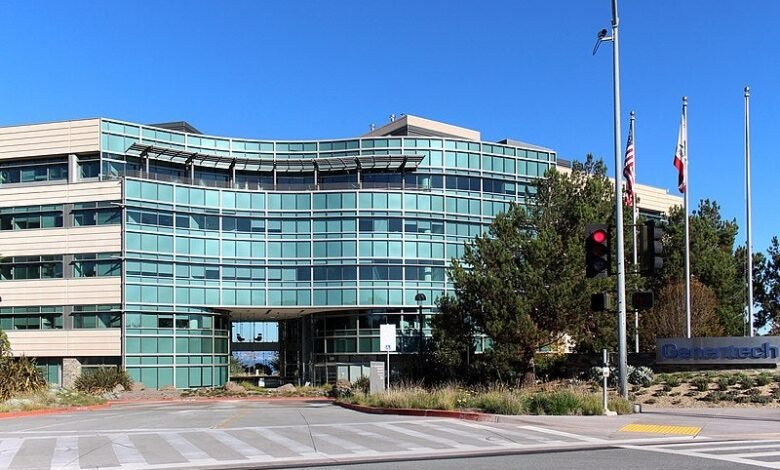 Belharra Therapeutics and Roche Group member Genentech have announced a partnership for the discovery and development of new small molecule medicines across several therapeutic areas.
Under the multi-year partnership, Belharra and Genentech will employ the former's platform for developing the medicines in therapeutic areas including immuno-oncology, oncology, neurodegenerative and autoimmune diseases.
As per the deal terms, Belharra will discover and assume responsibility for activities related to early preclinical development of small molecules against targets designated by Genentech.
Genentech will handle late preclinical, clinical activities of such molecules along with their regulatory development and marketing.
Belharra will receive $80m in upfront cash payment and is also eligible for development, commercial, and net sales milestone payments over the course of the partnership.
These payments are expected to be more than $2bn.
Additionally, Belharra will receive a tiered royalty on sale of products that are a result of the collaboration, by Genentech.
Belharra Therapeutics CEO Jeff Jonker said: "We are excited to work with Genentech and leverage its industry-leading biological acumen to develop novel drug candidates for key therapeutic targets across a range of severe diseases for which patients currently lack adequate treatments.
"Genentech is long recognised for its dedicated pursuit of groundbreaking science to illuminate the drivers of disease and enable the discovery and development of transformational medicines."
Belharra can also co-develop compounds of certain oncology or immunology programmes that will be designated by Genentech. These compounds will be co-developed through Phase I.
The remaining compounds development will be co-funded by Belharra in return for a US cost/profit split and ex-US milestones as well as royalties.
In July last year, Genentech expanded the exclusive strategic collaboration deal with Bicycle Therapeutics by exercising its second option to start a new programme.


Source link
#Belharra #Genentech #partner #medicines #development