Pharma News
AstraZeneca's Tezspire receives CHMP approval for asthma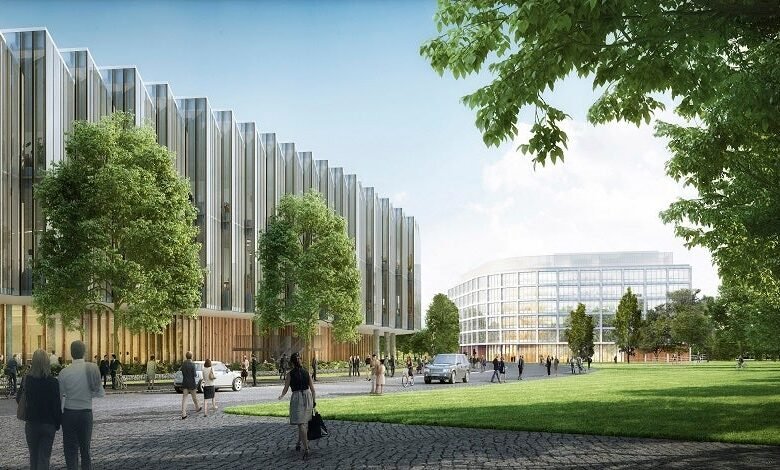 AstraZeneca has announced that its Tezspire (tezepelumab) received approval from the European Medicine Agency's (EMA) Committee for Medicinal Products for Human Use (CHMP) in the EU for self-administration in severe asthma patients aged 12 years and above.
The CHMP granted a positive opinion for the self-administration of Tezspire in a single-use, pre-filled pen.
Being developed in collaboration with Amgen, Tezspire is a first-in-class human monoclonal antibody inhibiting TSLP action.
It has already received approval for the same indication in Japan, the EU, the US and other countries.
The company stated that the regulatory opinion does not require a European Commission (EC) decision due to the nature of the variation in the Type-II label.
AstraZeneca BioPharmaceuticals R&D executive vice-president Mene Pangalos said: "Tezspire is the first and only biologic approved in Europe for patients with severe asthma with no phenotype or biomarker limitation.
"With the approval of the Tezspire pre-filled pen, we can give patients in Europe greater flexibility and support physicians in treating a broad population of severe asthma patients."
The regulatory approval was based on the data obtained from the PATHFINDER clinical trial programme that included data from the Phase I PATH-BRIDGE trial and the Phase III PATH-HOME trial.
Throughout the PATH-HOME trial, 92% of the patients, healthcare providers, and caregivers could successfully administer Tezspire in the clinic and at home.
In the PATH-HOME trial, Tezspire showed improved asthma control and a safety profile consistent with previous clinical trials.
The company expects to receive the US Food and Drug Administration (FDA) decision on the new pre-filled pen and self-administration in the first half of this year.


Source link
#AstraZenecas #Tezspire #receives #CHMP #approval #asthma