Pharma News
AstraZeneca BTK inhibitor tablet approved in EU for leukaemia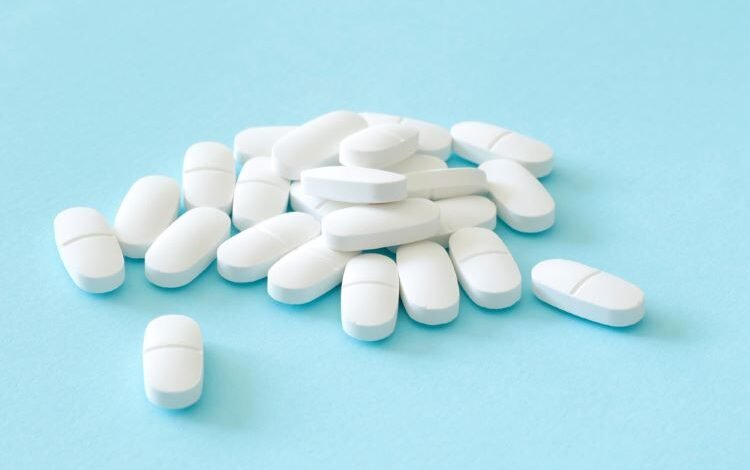 The tablet formulation for AstraZeneca's BTK inhibitor has gained EU approval for co-administration with gastric acid-reducing agents in chronic lymphocytic leukaemia patients.
AstraZeneca's tablet formulation of Calquence (acalabrutinib) has been approved in the European Union (EU) for adults with chronic lymphocytic leukaemia (CLL). Calquence is a selective inhibitor of Bruton's tyrosine kinase (BTK). It binds covalently to BTK, inhibiting its activity. According to AstraZeneca, in B cells, BTK signalling results in activation of pathways necessary for B-cell proliferation, trafficking, chemotaxis and adhesion.
The European Commission (EC)'s decision means the tablet can be taken with gastric acid-reducing agents, including proton pump inhibitor (PPI) antacids and H2-receptor antagonists (H2RAs). "Today's approval offers physicians and patients in the EU more flexibility to determine the right treatment plan and enables more patients to potentially benefit from this medicine," explained Dave Fredrickson, Executive Vice President of AstraZeneca's Oncology Business Unit.
Approval by the EC follows the positive opinion of the Committee for Medicinal Products for Human Use (CHMP) and is based on results from the ELEVATE-PLUS trials published in the journal Blood. 
ELEVATE-PLUS clinical trials
ELEVATE-PLUS is comprised of three Phase I studies in 116 healthy subjects. The studies evaluated the PPI effect of acalabrutinib tablets administered in the presence versus absence of proton pump inhibitor (PPI) rabeprazole. An investigation into the effect of food by comparing acalabrutinib tablets administered with a high-fat diet versus fasted was also performed.
The trial results showed the 100mg Calquence capsule and tablet formulations are bioequivalent, indicating the same efficacy and safety profile can be expected when prescribed with the same dosing strength and schedule.
The majority of observed adverse events (AEs) in these studies were mild with no new safety concerns identified.
Approval of AstraZeneca's BTK inhibitor – capsule and tablet formulation
The BTK inhibitor is approved as a capsule formulation for CLL in the EU. It is also approved in the US as a capsule and tablet formulation for patients with CLL, small lymphocytic lymphoma (SLL) and relapsed or refractory mantle cell lymphoma (MCL). Additionally, Calquence is approved as a capsule formulation for CLL in Japan, Canada, Australia and other countries worldwide.
Source link
#AstraZeneca #BTK #inhibitor #tablet #approved #leukaemia