Pharma News
Aqilion, Merck partner to develop TAK1 protein inhibitors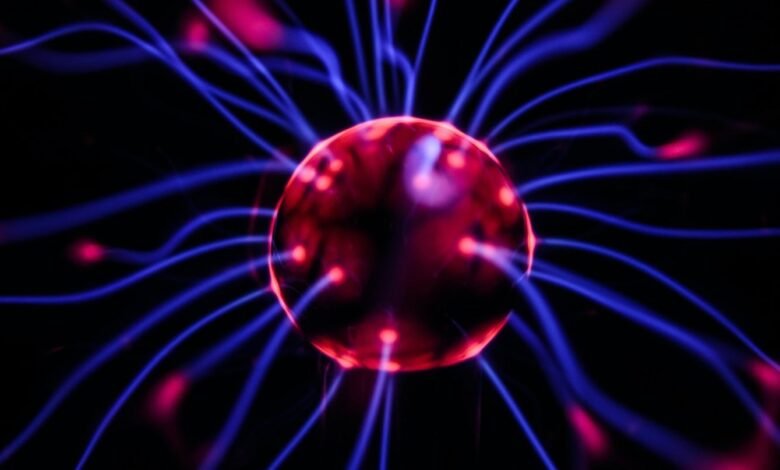 Aqilion and Merck have entered into an exclusive license and strategic research partnership for the discovery, development and commercialisation of the transforming growth factor-β-activated kinase 1 (TAK1) protein small molecule inhibitors.
Under the deal terms, Aqilion will receive $10.6m (€10m) in upfront cash payment from Merck and also eligible for up to $1,015m (€950m) in potential development and commercialisation milestone payments, along with tiered royalties on global net sales.
The partnership combines the experience of Aqilion in the selective TAK1 inhibitors discovery with the drug discovery and development capabilities of Merck.
It will aim to develop advanced TAK1 therapeutics for a wide range of inflammatory and autoimmune diseases, including neurological diseases.
Aqilion will handle the design and synthesis of the new small molecule TAK1 inhibitors.
Merck will be responsible for leading the preclinical pharmacology and biology trials.
Aqilion CEO Sarah Fredriksson said: "We are delighted and proud to announce this collaboration with Merck as it validates our business strategy of generating highly innovative discovery projects in combination with pro-active business development and early deal-making.
"We are looking forward to working with Merck as this will speed up the process of bringing novel effective treatments to conditions with high unmet medical needs."
The company develops new therapeutics to treat diseases that are caused by chronic inflammation and dysfunctional immune reactions, including autoimmune diseases.
Earlier this month, Merck reported $13.83bn worldwide sales, representing a 2% increase in the fourth quarter (Q4) of 2022 from $13.52bn in the previous year's quarter.


Source link
#Aqilion #Merck #partner #develop #TAK1 #protein #inhibitors