Pharma News
Alvotech and Teva step up biosimilars partnership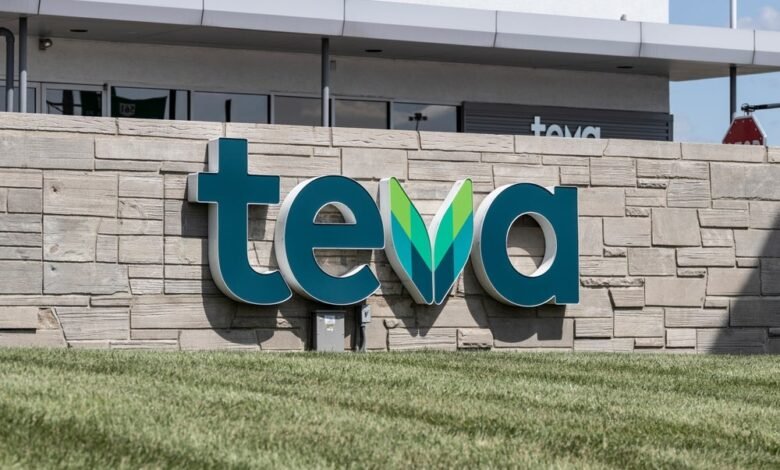 Alvotech and Teva Pharmaceuticals are stepping up their collaboration, adding two more new biosimilars to Teva's catalogue through exclusive commercialisation agreements in the US.
Notably, the newly announced agreement will ramp up Teva's involvement in manufacturing and quality control at Alvotech's manufacturing facility, with active on-site support at Alvotech's site in Reykjavik, Iceland. The Israeli pharmaceutical company is assisting Alvotech in getting the site fully ready for the US Food and Drug Administration's (FDA) inspection, per the 24 July announcement.
The FDA previously pointed out certain deficiencies seen in the Icelandic plant in each of its three complete response letters (CRLs) sent in response to the biologics license applications (BLA) of the Humira (adalimumab) biosimilar AVT02. The first CRL was shared with Alvotech in September 2022 and the second in April 2023. Most recently, the regulator shared a third CRL with the company in June.
While the company previously expected AVT02 to be launch-ready by 1 July, this ultimately did not materialise. Developed by AbbVie, Humira has long been known for its status as a blockbuster drug for conditions like Crohn's disease. While biosimilar versions of the biologic have already been approved and launched in major markets such as the European Union, the sale of such products had to wait in the US until 2023. Since the start of the year, large players such as Boehringer Ingelheim have launched their biosimilars in the US.
"We remain focused on preparing for a successful pre-approval inspection and resolving any outstanding issues identified by the FDA to be able to bring our biosimilar candidates to patients in the US with Teva as soon as possible," said Alvotech CEO Robert Wessman in the announcement.
The company plans to resubmit the biosimilar's BLA, which would start a six-month review period, based on a 28 June update. While the company awaits the potential approval of the high-concentration Humira biosimilar in the US, the European Commission, Health Canada and the UK's Medicines and Healthcare products Regulatory Agency have already given their approvals.
Teva has also acquired $40m of subordinated convertible bonds issued by Alvotech, which will be used by the biosimilars producer for the short-term development of its pipeline. In addition to AVT02, Alvotech is also developing ATV04, a biosimilar of Stelara (ustekinumab) and the Xolair (omalizumab) biosimilar AVT23. In total, the company is developing a pipeline of seven disclosed and three undisclosed biosimilars, based on the 28 June announcement. The agreement between Alvotech and Teva included AVT02, AVT04 and three other biosimilars. This was since expanded with the addition of two more new biosimilars.


Source link
#Alvotech #Teva #step #biosimilars #partnership