Pharma News
Alvotech and Advanz link-up for Xolair drive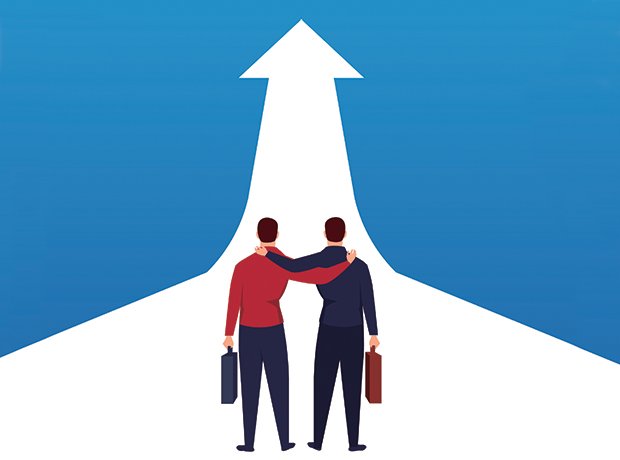 Alvotech will be responsible for supply and Advanz will oversee commercialisation of biosimilar
UK-based company, Advanz Pharma, has revealed that it has reached an agreement with Alvotech for the exclusive licenCe and supply rights for Xolair – a potential biosimilar.
Alvotech is a biotech company which focuses on the manufacture and development of biosimilar medicines, while Advanz concentrates on speciality, hospital and rare disease medicines across many countries in Europe.
As part of the collaboration, Alvotech will be responsible for ongoing supply and Advanz will be responsible for the commercialisation and registration in the European Economic Area and the UK. This agreement will also include Switzerland, Canada, New Zealand and Australia.
Xolair – also known as omalizumab – is typically used to treat conditions such as severe persistent allergic asthma, chronic spontaneous and urticaria chronic rhinosinusitis with nasal polyp.
Furthermore, omalizumab is an established treatment option to decrease the number of asthma attacks – episodes of wheezing, shortness of breath and trouble breathing – in adults and children of six years of and older with allergic asthma. The patients concerned are also those whose symptoms are not currently controlled with high dose inhaled steroids.
Susanna El-Armale, chief corporate development officer at Advanz, feels that the partnership has the potential to be very successful on a long-term basis: "This partnership is in line with our strategy and highlights our commitment to further strengthen Advanz's pipeline of innovative and value-added medicines to drive growth over the next five to ten years."
Steffen Wagner, chief executive officer at Advanz, added. "This collaboration is an important next step in Advanz's ambition to be a partner of choice for the commercialisation of specialty, hospital, and rare disease medicines in Europe."
According to IQVIA, the market for omalizumab is more than $1bn within the scope of the agreement.
Source link
#Alvotech #Advanz #linkup #Xolair #drive