Pharma News
AbbVie, Lilly pull out of UK voluntary drug pricing agreement –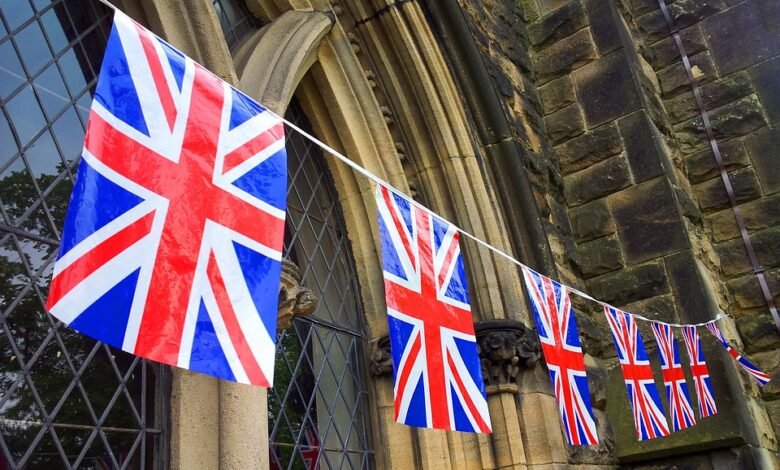 Two top pharma companies have exited the UK's voluntary medicines pricing agreement in protest at what the industry has said is a "punitive" system of revenue clawbacks, casting doubt on the future of the scheme in its present form.
AbbVie and Eli Lilly have left the Voluntary Scheme for Branded Medicines Pricing and Access (VPAS), according to an update issued this morning by the Association of the British Pharmaceutical Industry (ABPI), which said the move has "sent a warning signal to the UK government."
The two companies' products will now fall under the alternative Statutory Scheme for Branded Medicines (VPAS) which is imposed by government through law, not via negotiation. The ABPI said that exposes "the depth of feeling that the current voluntary scheme is damaging the UK life sciences industry."
First introduced in 2019, the VPAS was designed to provide a guarantee that the NHS will not spend more than 2% more a year on branded medicines, with the industry returning any spending beyond the cap in the form of a levy.
Since 2014, the repayment percentage detailed in the VPAS and predecessor the PPRS averaged at around 7%, but skyrocketed to 19% in 2022 ahead of a government-agreed cap at 15%, and rose again to 26.5% in 2022.
In December, the ABPI warned that clawback – totalling almost £3.3 billion ($4 billion) – is threatening "footprint, R&D, and manufacturing investments" in the UK. It said the rapid increase was a result of increased UK health needs, including to address the backlog following the pandemic, NHS demand and use of new medicines.
The Statutory Scheme has historically carried an even higher repayment rate than the Voluntary Scheme, with a further increase currently under public consultation, indicating that AbbVie and Lilly are sending a message to government over the issue.
The ABPI is concerned that unless addressed, the current situation will result in investment, jobs and research partnerships going to other "more supportive" markets in the US, Europe and Asia, and render the government's life sciences vision "unachievable."
"Getting the VPAS right is a win for patients, taxpayers and industry, so government must act urgently to rescue our partnership," commented Laura Steele, president and general manager, Northern Europe, at Lilly.
"The current scheme has harmed innovation, with costs spiralling out of control, and the UK falling behind other major countries to be left as a global outlier," she added.
Meanwhile, AbbVie UK's general manager Todd Manning said the current levy rates "are not seen in any comparable country and they have a demonstrable impact on our ability to operate sustainably in the UK."
The current VPAS is due to end in December 2023, but the ABPI is seeking early talks with the government to try to get the programme back on track.
"We have already seen the UK lose almost half of its global share of R&D over the last decade," said the ABPI's chief executive Richard Torbett.
"For this trend to be reversed, we must develop a more internationally competitive scheme with the government that can genuinely support the life sciences vision."
Source link
#AbbVie #Lilly #pull #voluntary #drug #pricing #agreement