Pharma News
AbbVie, Anima partner for mRNA biology modulators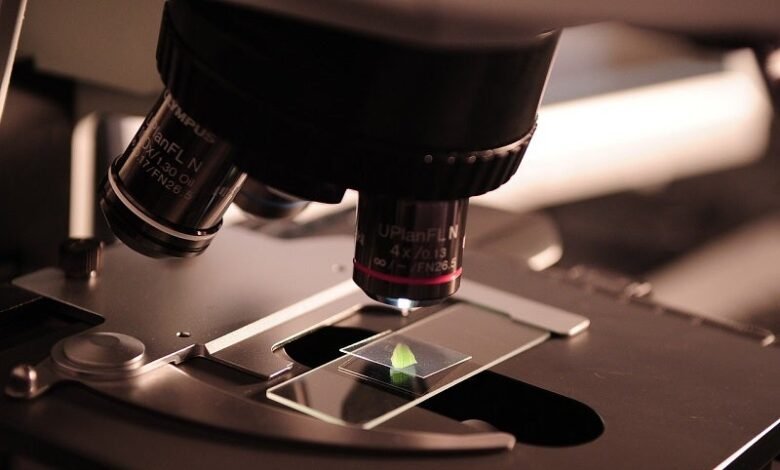 AbbVie has collaborated with Anima Biotech for the discovery and development of mRNA biology modulators against three oncology and immunology targets.
The collaboration will use the mRNA Lightning platform from Anima and AbbVie's oncology and immunology expertise for the discovery of new mRNA biology modulators against the targets.
AbbVie will get exclusive rights to license and also develop and market the programmes.
Under the deal terms, Anima will receive $42m in upfront payment and also be eligible for option fees and research and development milestones of up to $540m.
The company will also receive further commercial milestones and tiered royalty payments on net sales of the products.
It will also have the option to add three more targets under the same terms as the initial partnership, potentially increasing the overall collaboration value.
AbbVie discovery research vice-president and global head Jonathon Sedgwick said: "This collaboration will give AbbVie access to Anima's leading technology platform and deep expertise in mRNA biology and will help further strengthen AbbVie's world class capabilities in discovering and developing drugs to make a difference in patient's lives.
"Modulating mRNA biology with small molecules is a new approach and has the potential to address 'undruggable' targets with implications across multiple therapy areas."
Anima's mRNA Lightning platform uses automated high-scale phenotypic screening in live mRNA biology and MOAi technology to identify small molecule mRNA drugs and their mechanisms of action.
Anima co-founder and CEO Yochi Slonim said: "Anima's differentiated approach in the field of small molecule mRNA drugs combines phenotypic screening with AI-driven elucidation of the mechanisms of action.
"The power of our mRNA Lightning platform is validated by our multiple partnerships and a growing internal pipeline."
Cell & Gene Therapy coverage on Pharmaceutical Technology is supported by Cytiva.
Editorial content is independently produced and follows the highest standards of journalistic integrity. Topic sponsors are not involved in the creation of editorial content.


Source link
#AbbVie #Anima #partner #mRNA #biology #modulators